Gardner Farms |  Wedding Day | April 16th, 2016
Middle School is when Katie and Jordan fell in love. Almost a decade later, these two finally tied the knot on a beautiful April day! It was so exciting to be a part of a union that long in the making – and you could tell that Katie was floating on Cloud 9 her entire wedding day.
We were blessed with a warm, sunny day for their wedding – but the winds were gusting! The bridesmaids helped hold Katie's veil from blowing out of her hair, but Katie just laughed and had a wonderful attitude.
The ceremony and reception areas were in probably THE most unique place we've ever shot a wedding! It was held between rows of tobacco dryers – and their vision was perfectly executed with the décor to make it seem like you should ALWAYS have weddings by tobacco dryers! We took full advantage of their unusual setting, and shot the family portraits and bridal party in front of the dryers!
Katie was literally BEAMING all day long. I'm NOT exaggerating. She was absolutely radiant – and Jordan was so sweet and tender towards her during bride and groom portraits. You could tell they were SO HAPPY to be married after all these years.
Speaking of bride and groom portraits, the ONE place on the farm that provided shade at 2pm was at some silos down the road. I was SO EXCITED to shoot in front of them, and Katie was all on board with the idea – what an awesome bride! Trusting our vision paid off, because they now have some really unique portraits!
After a dessert reception (my kind of food!) Katie and Jordan ran through a tunnel of bubbles to a decorated golf cart. It was an absolutely PERFECT day, with the most perfect couple. We loved being a part of it! Jordan and Katie…we wish you the very BEST! Congrats!!!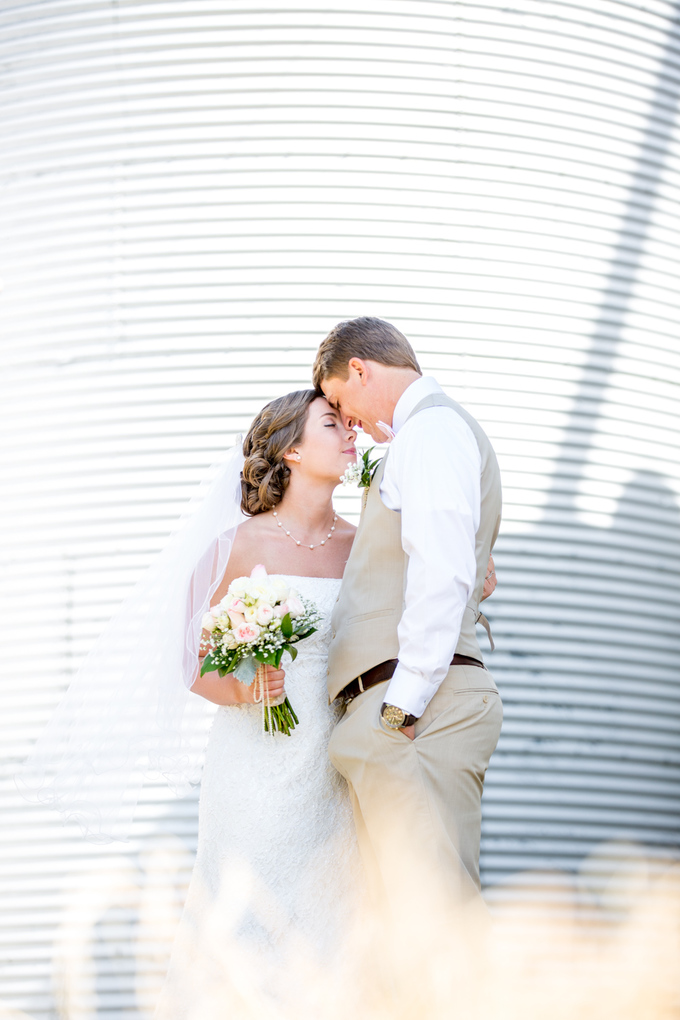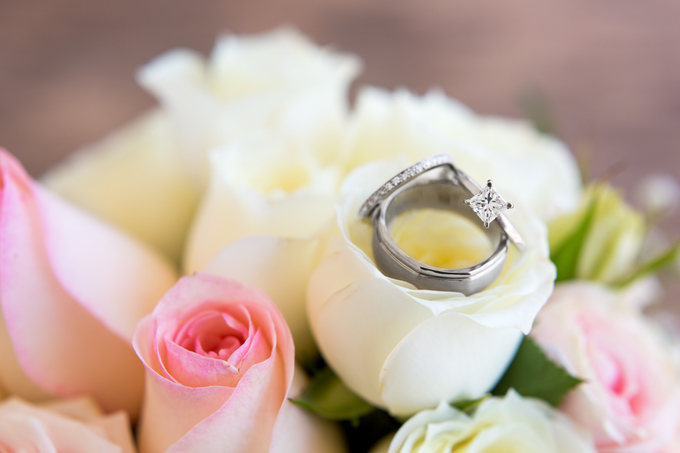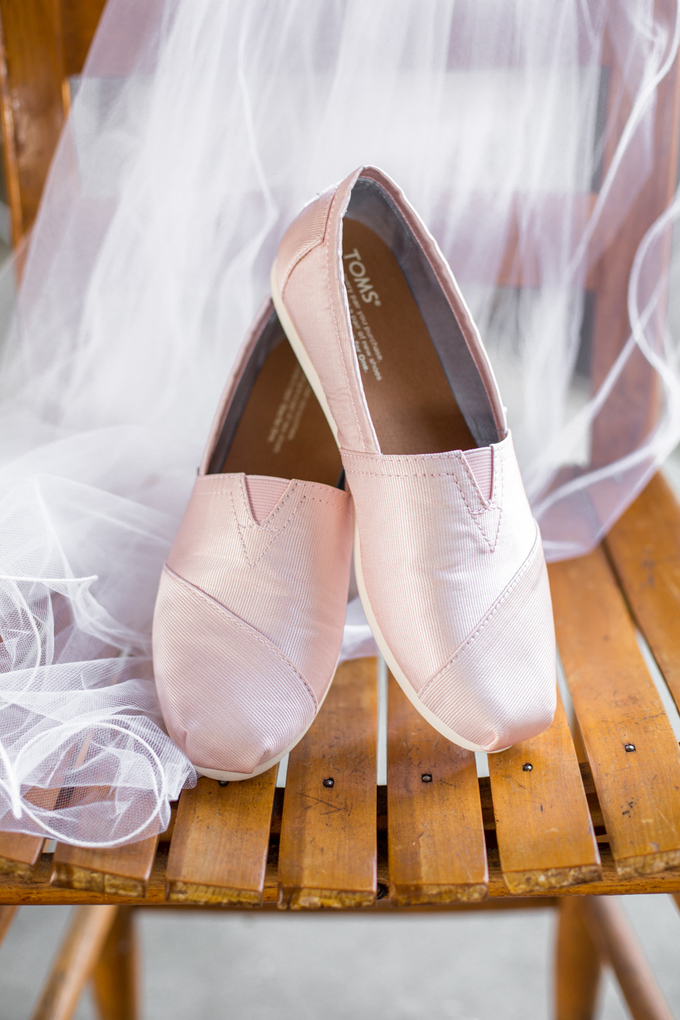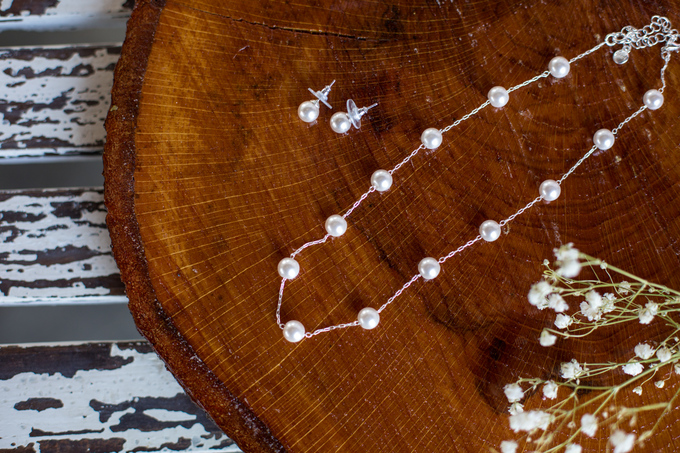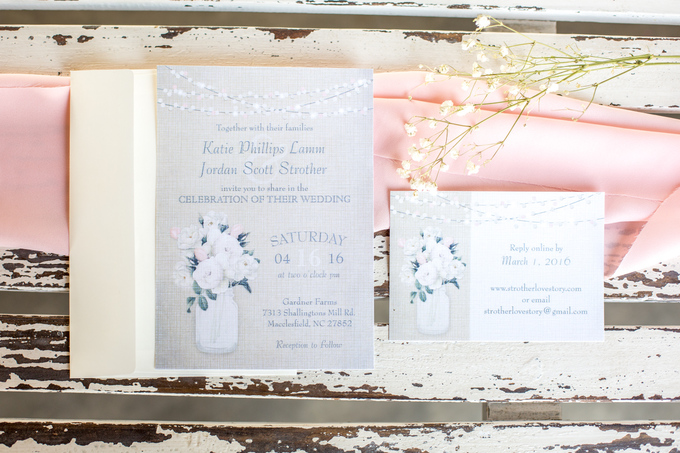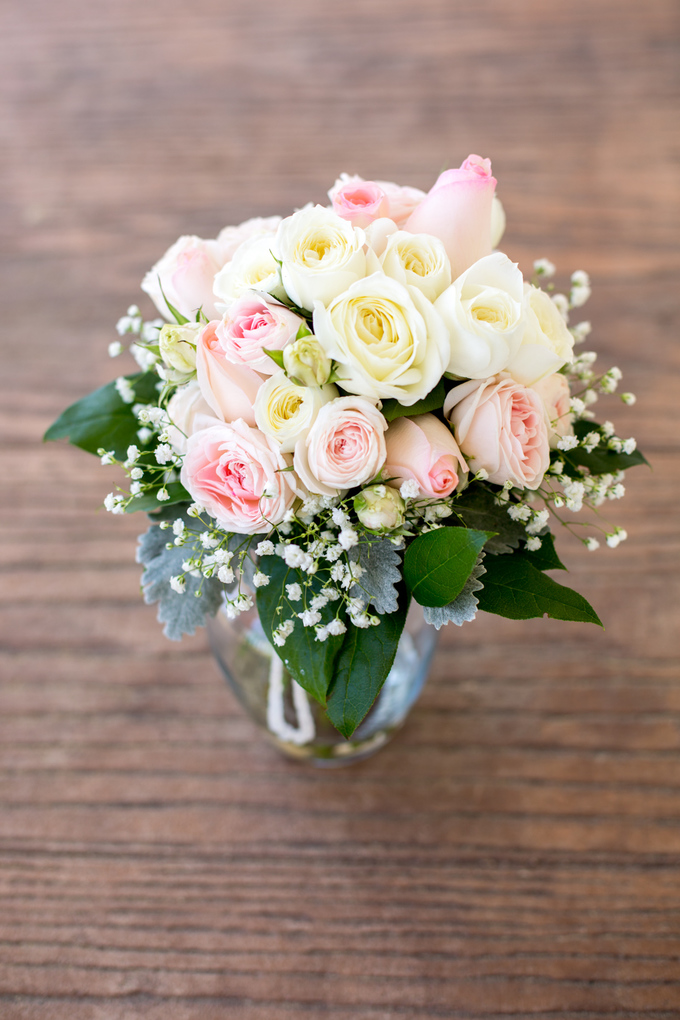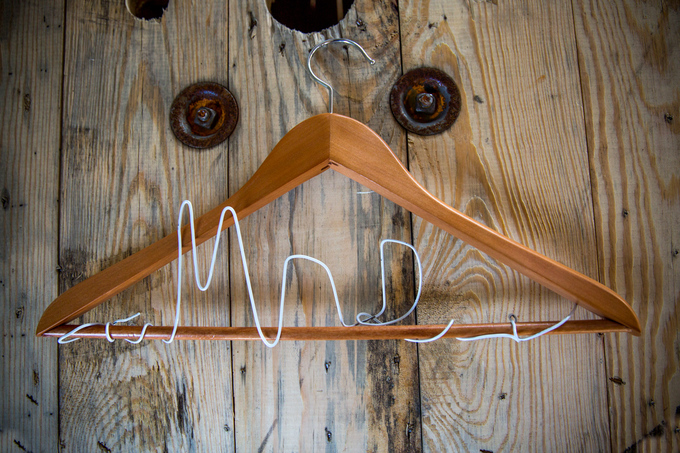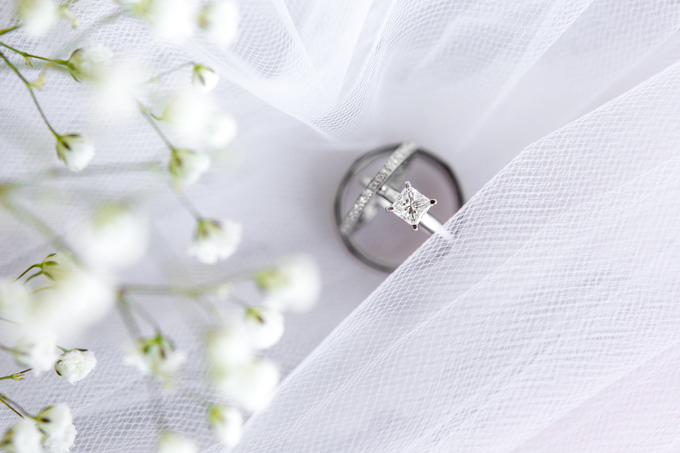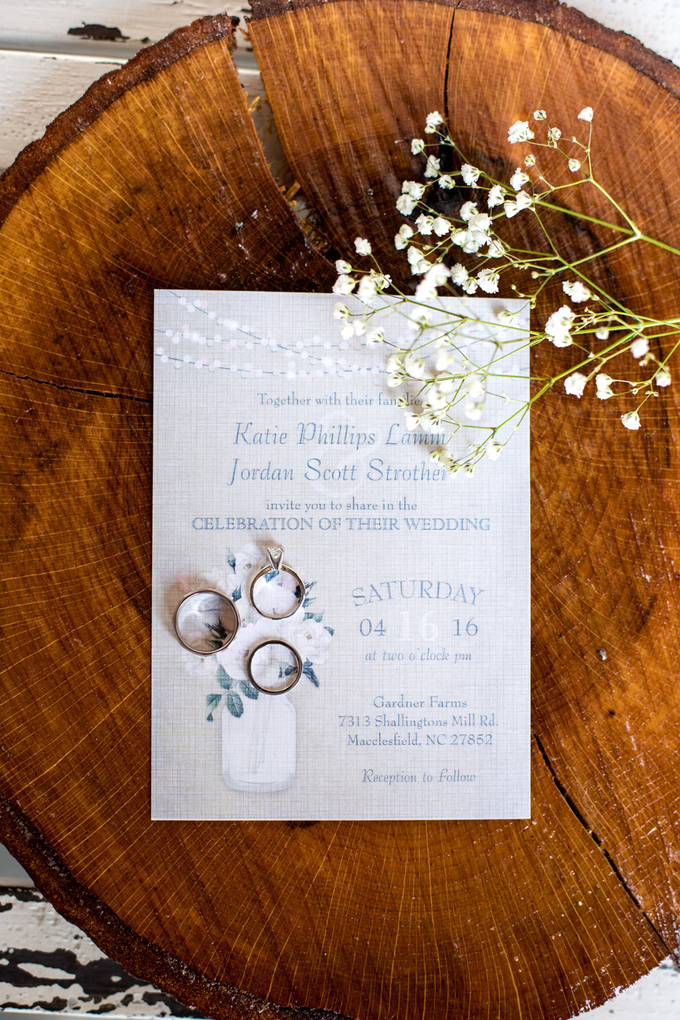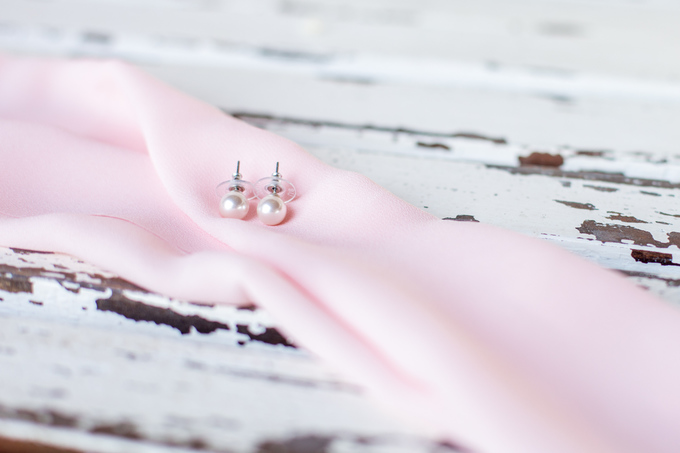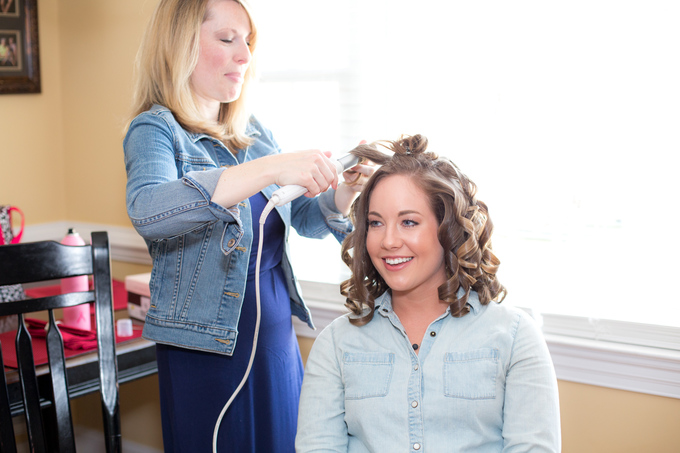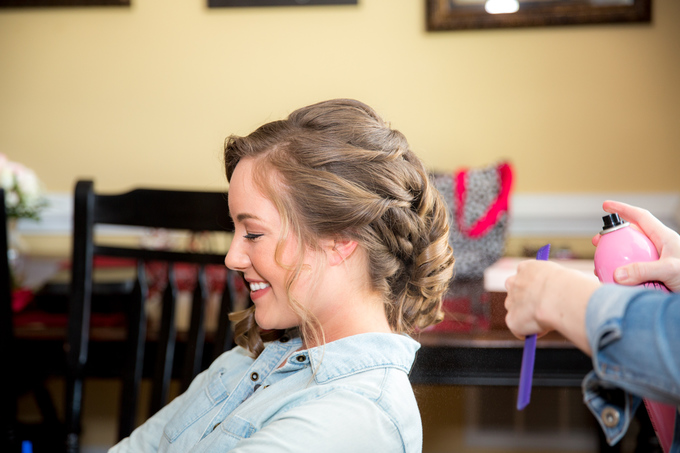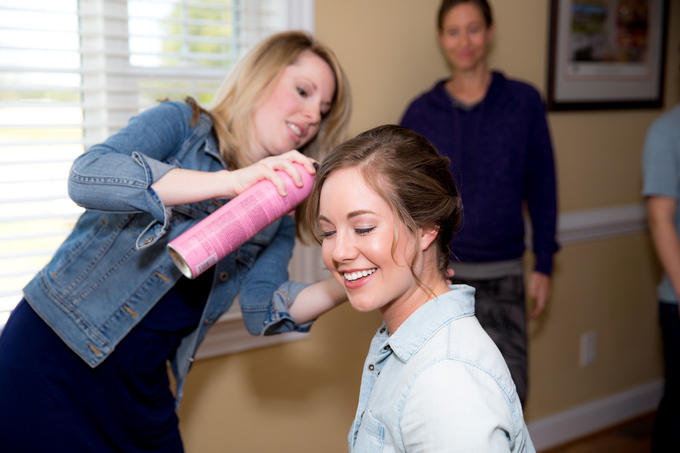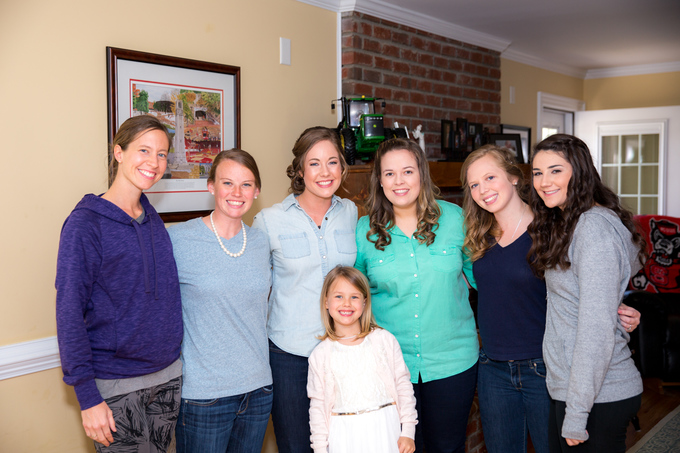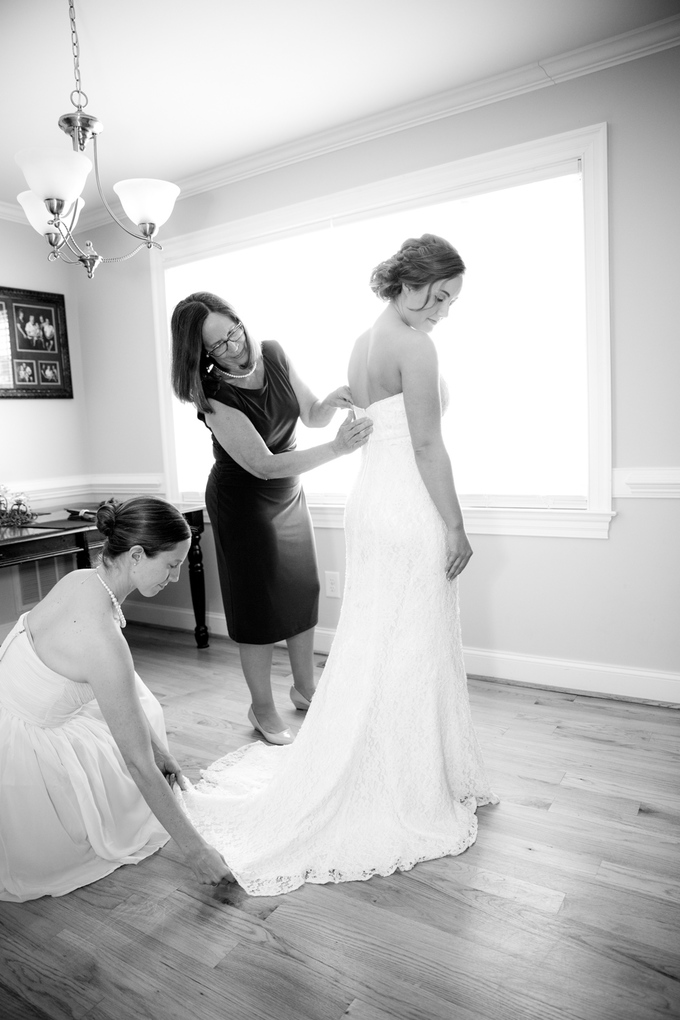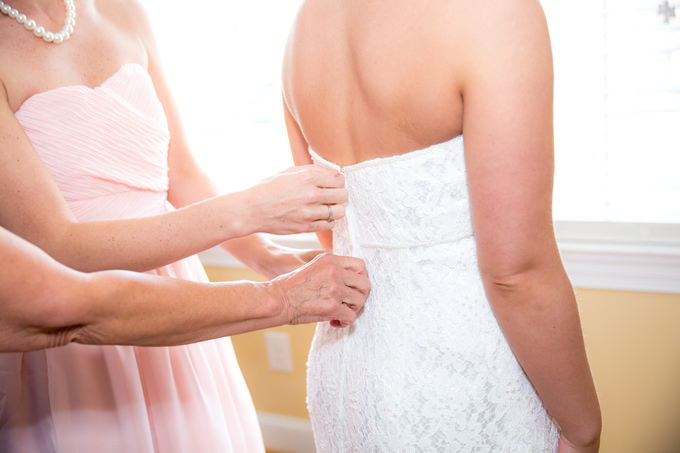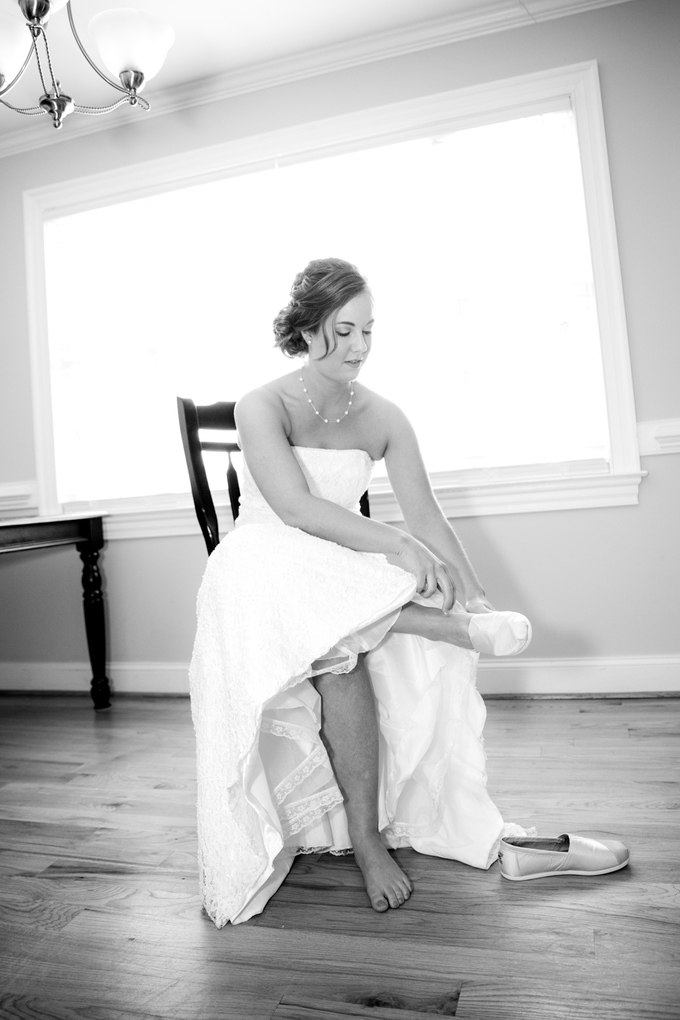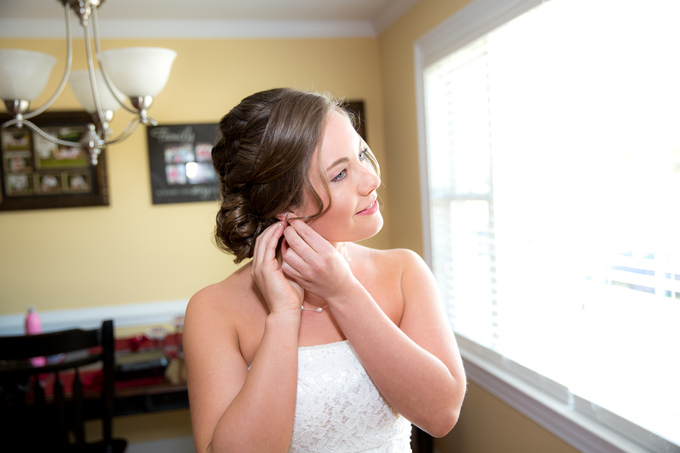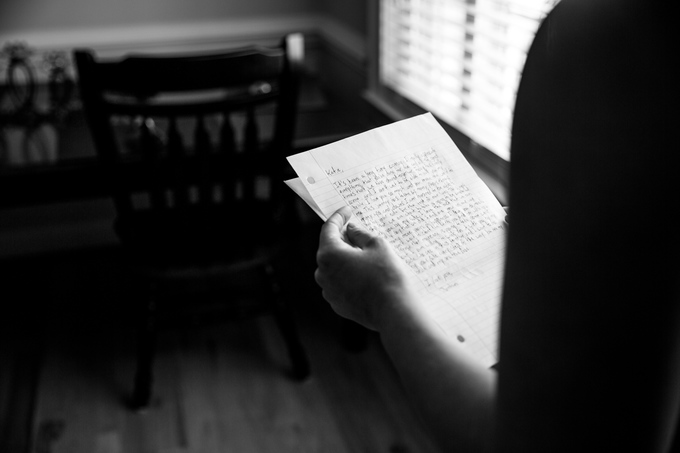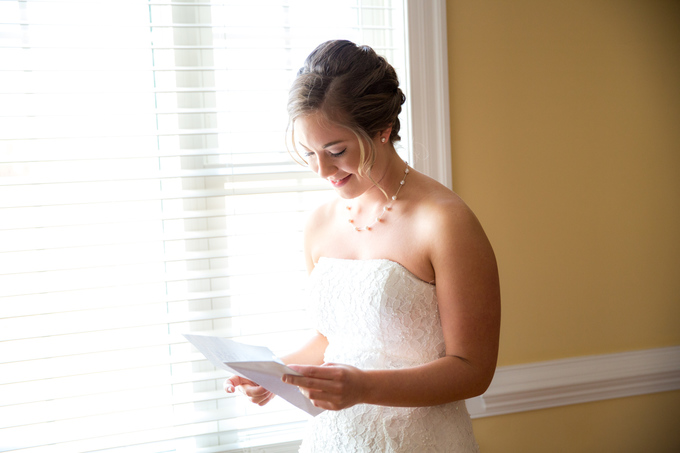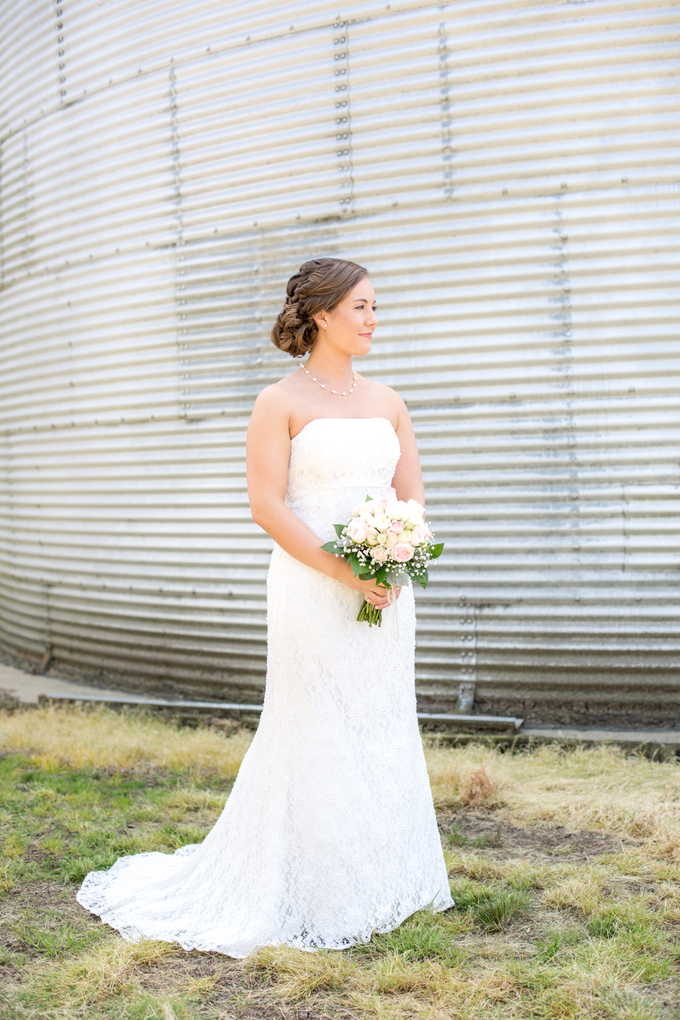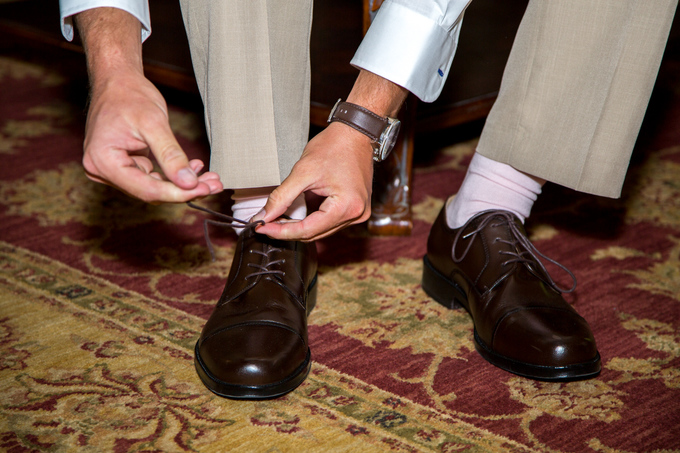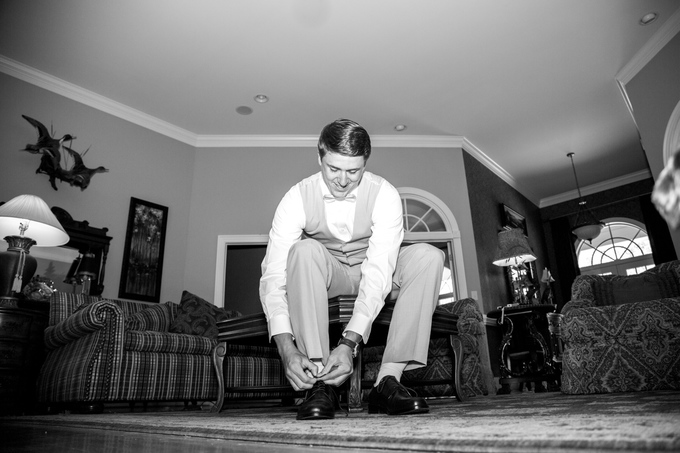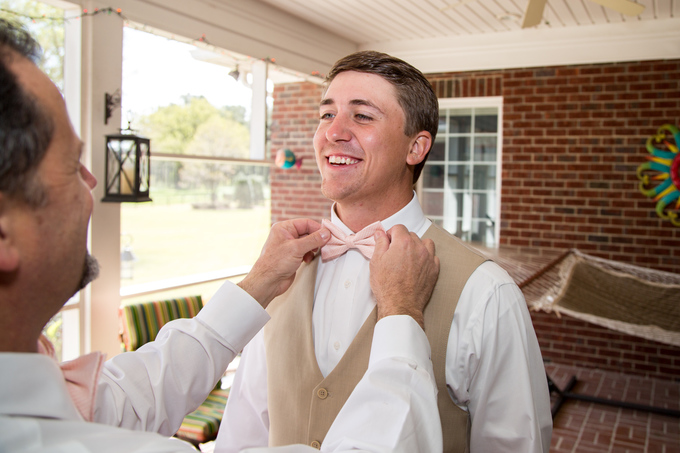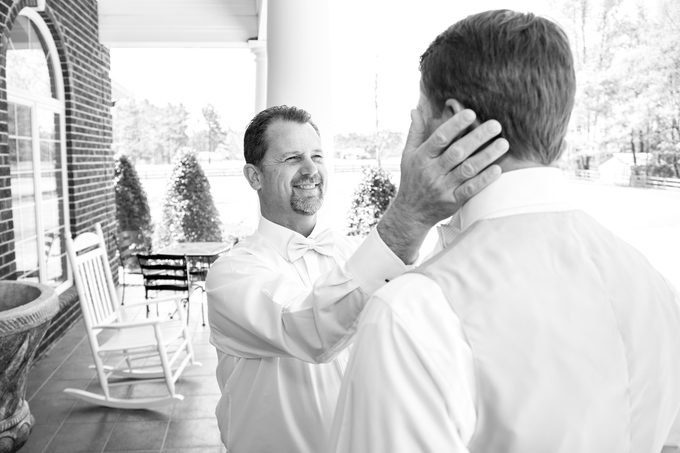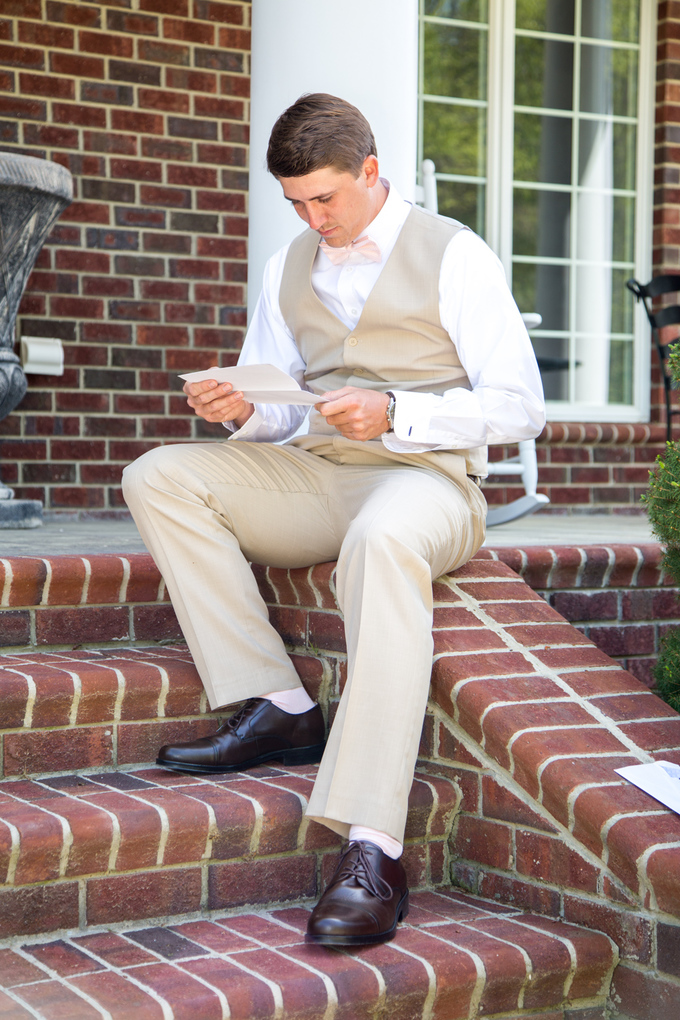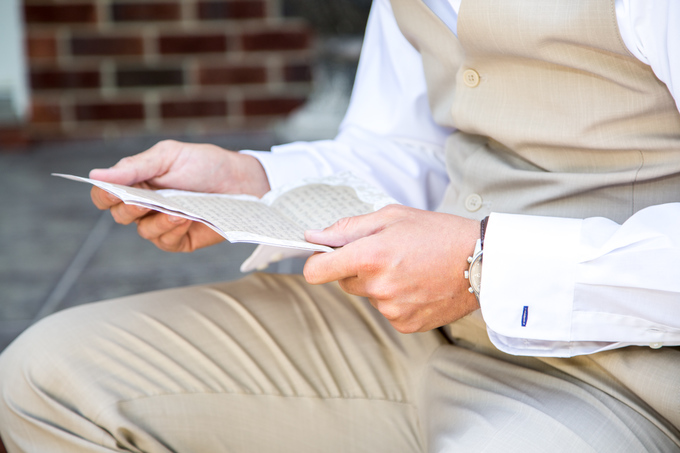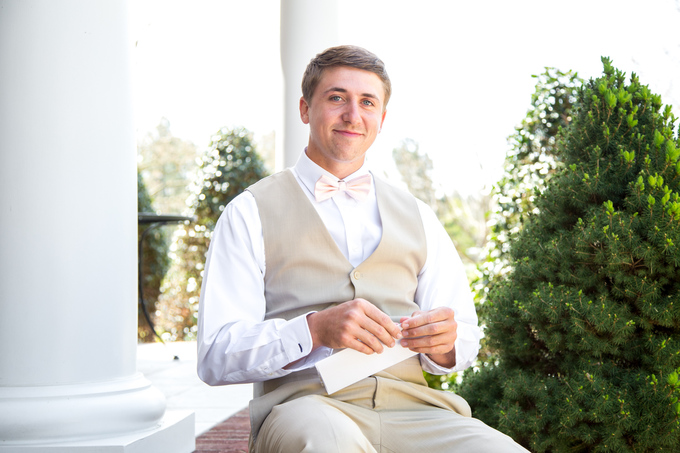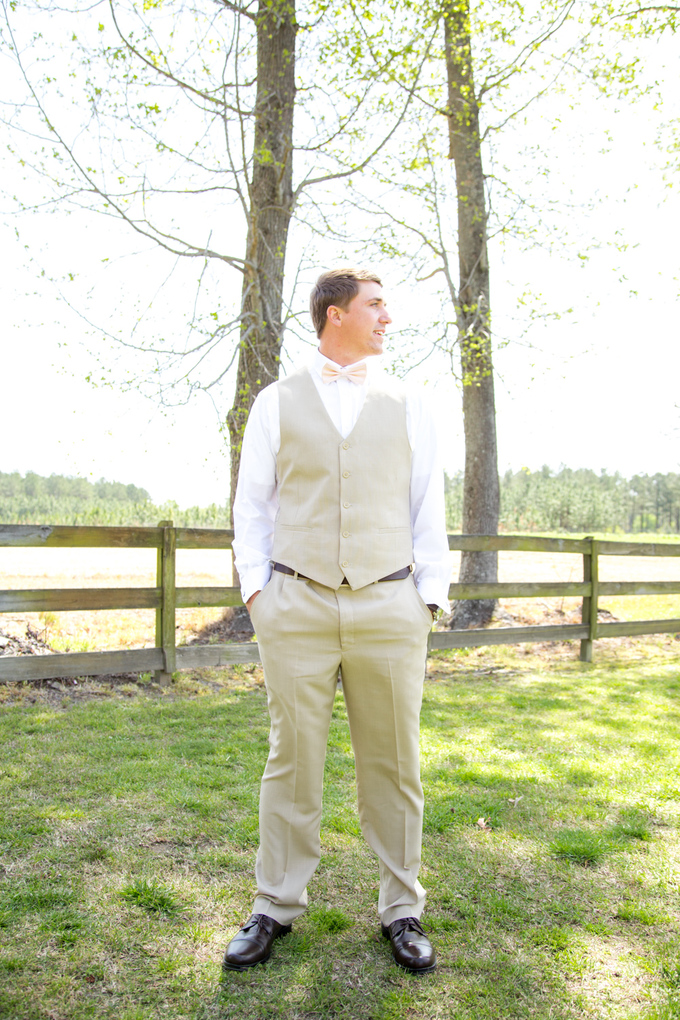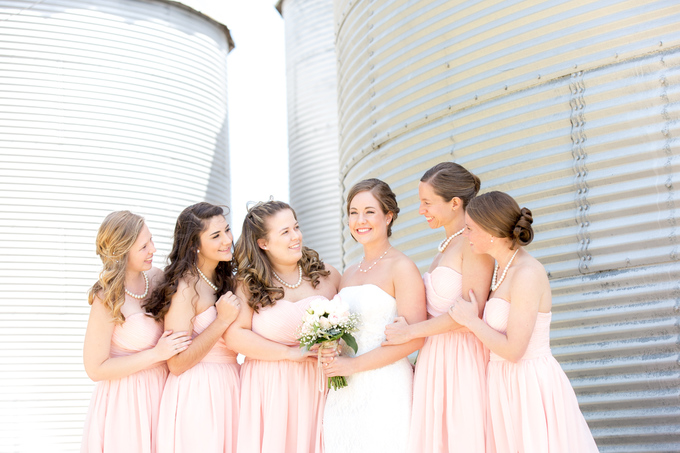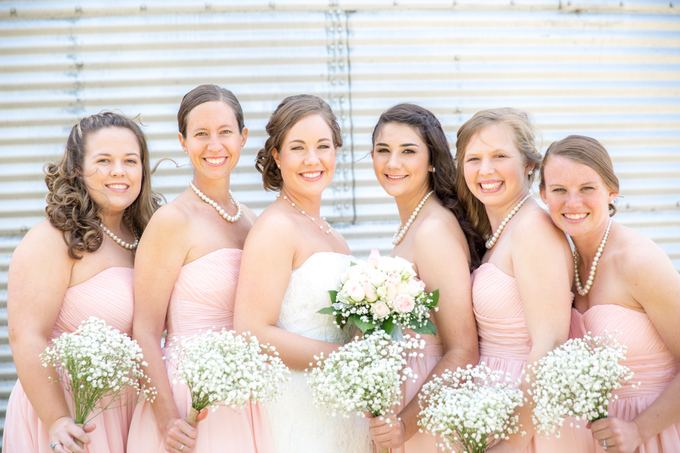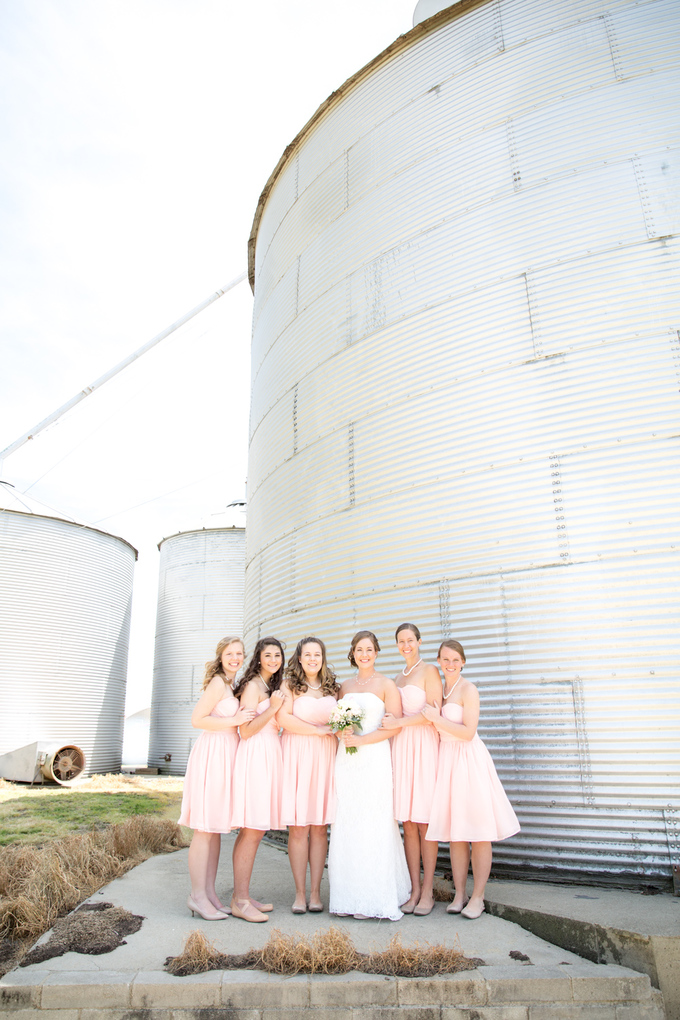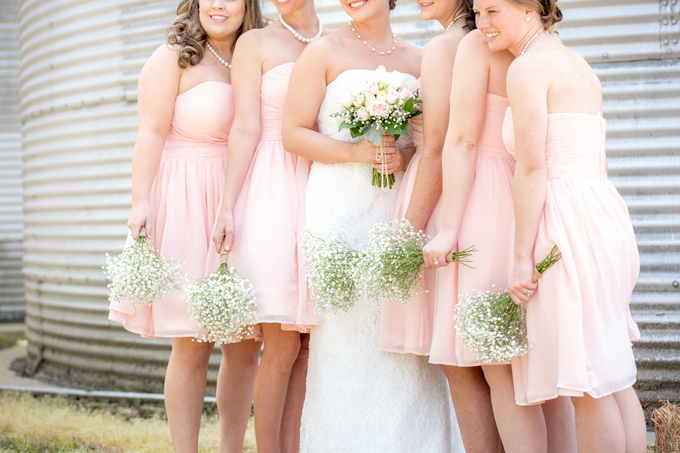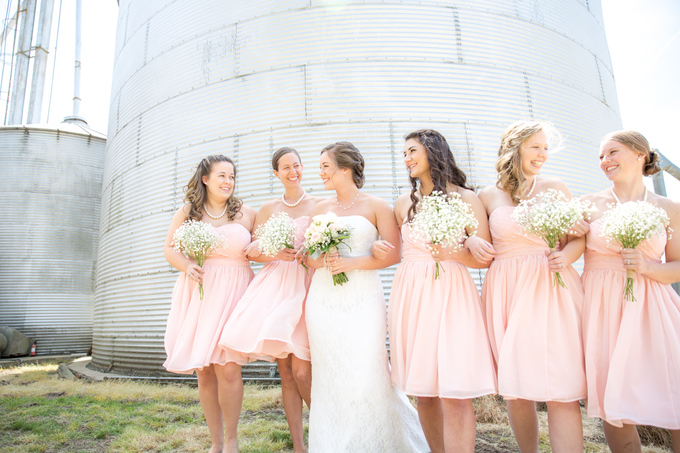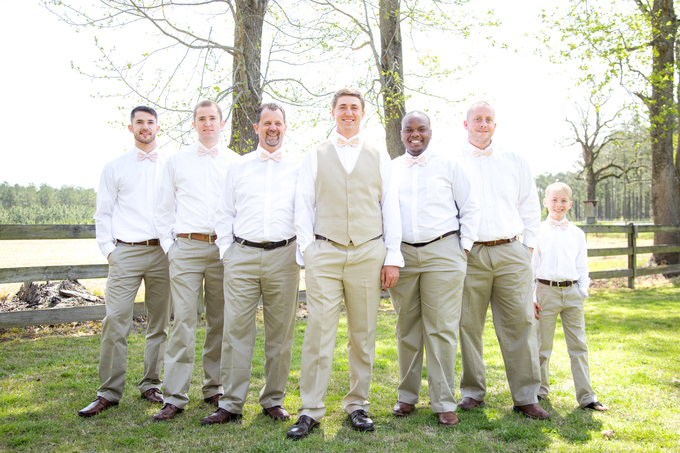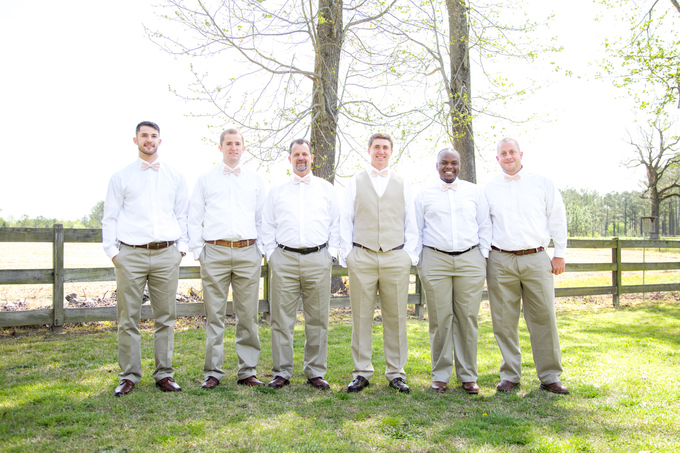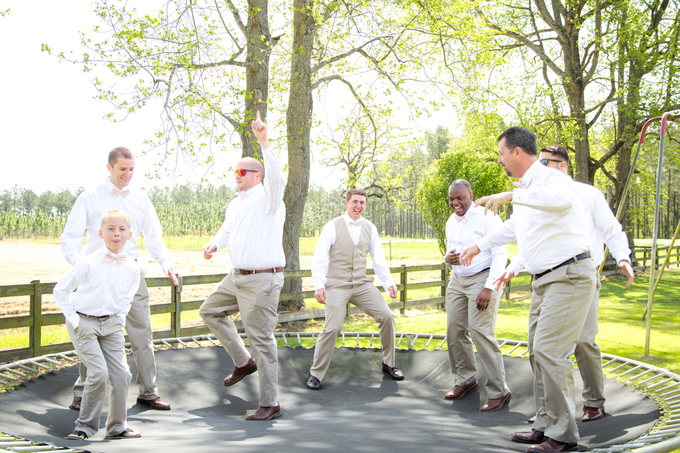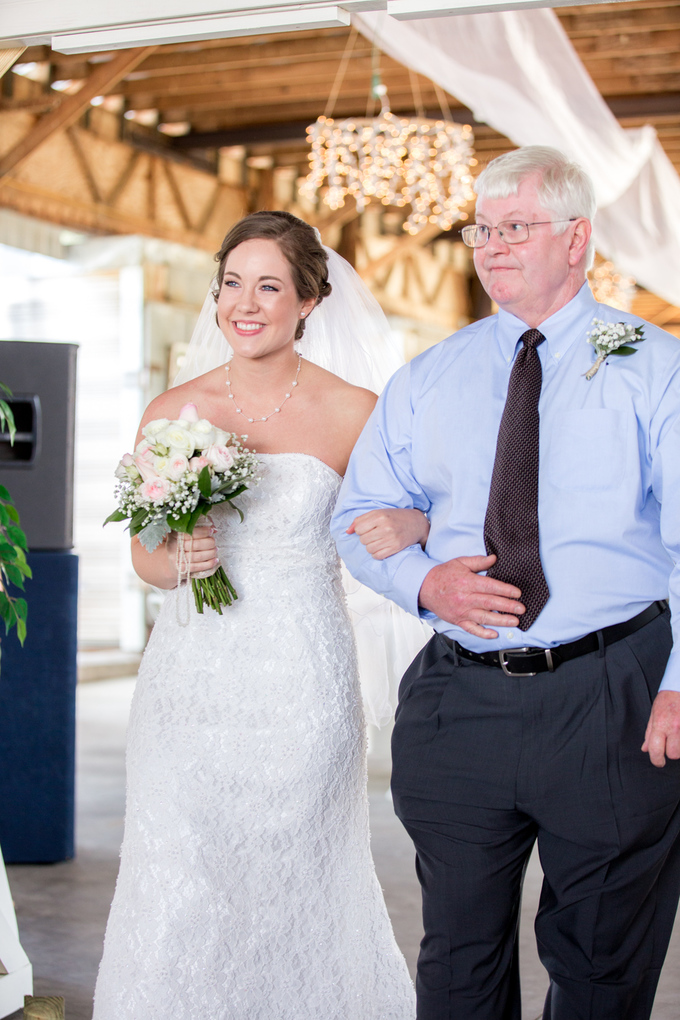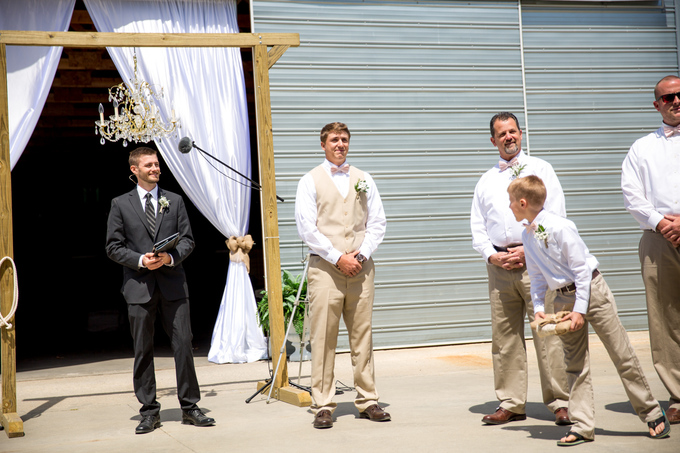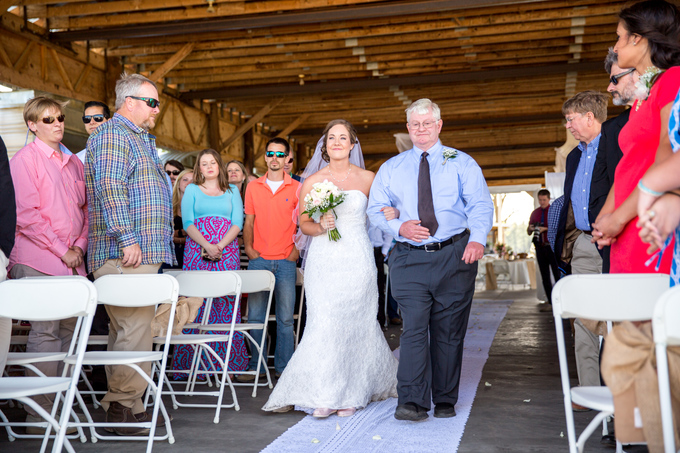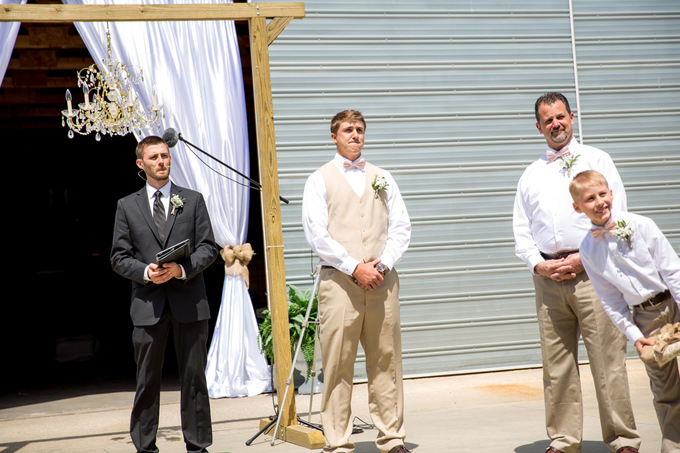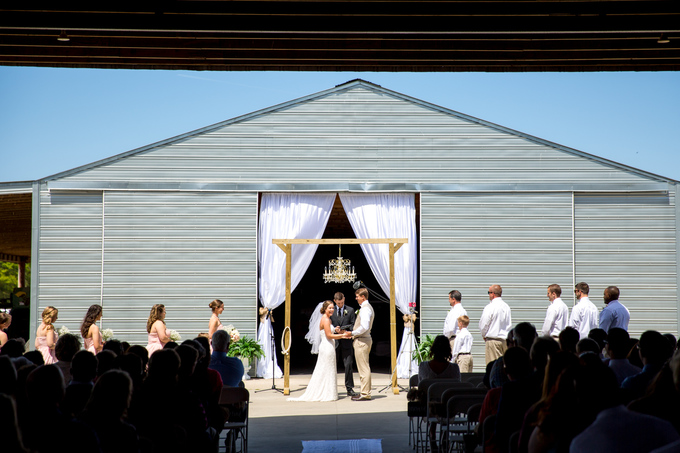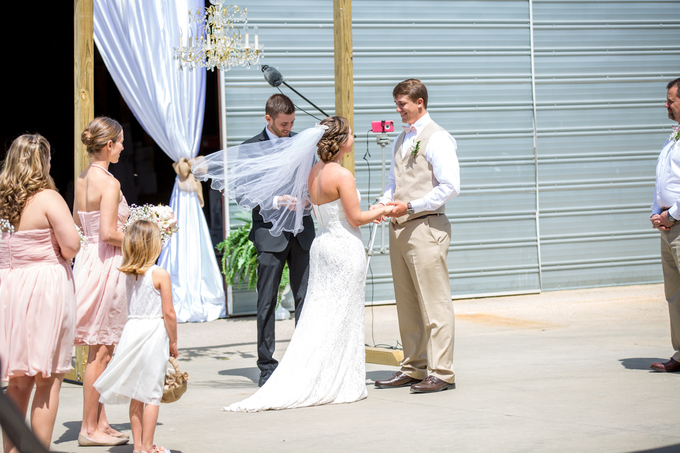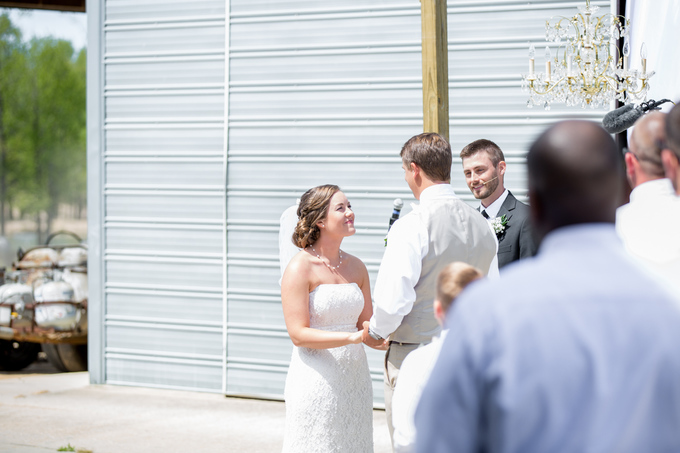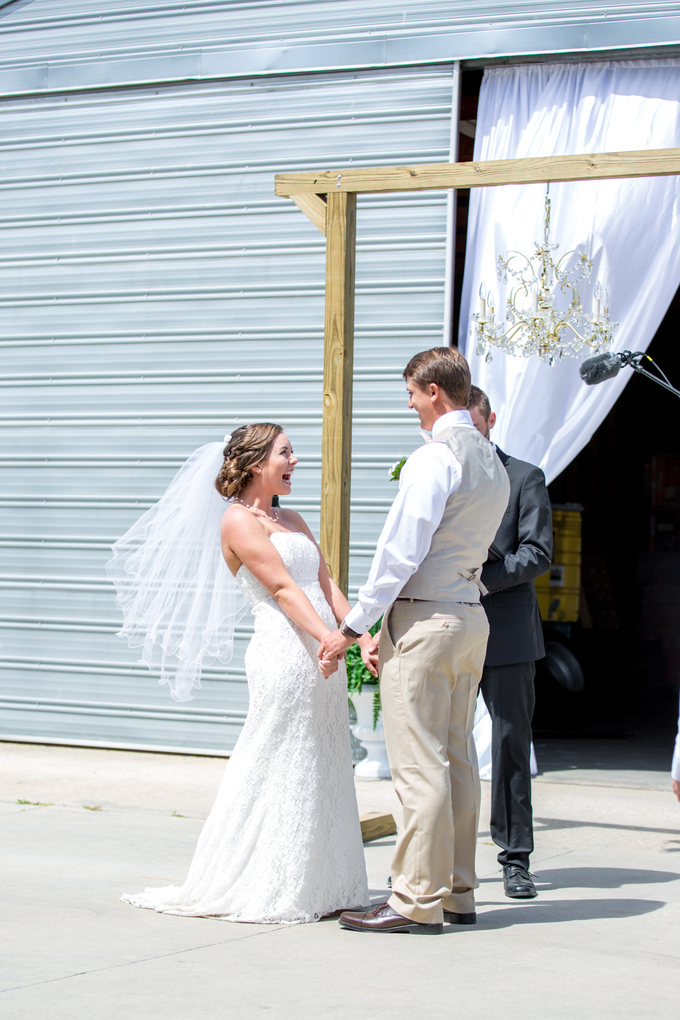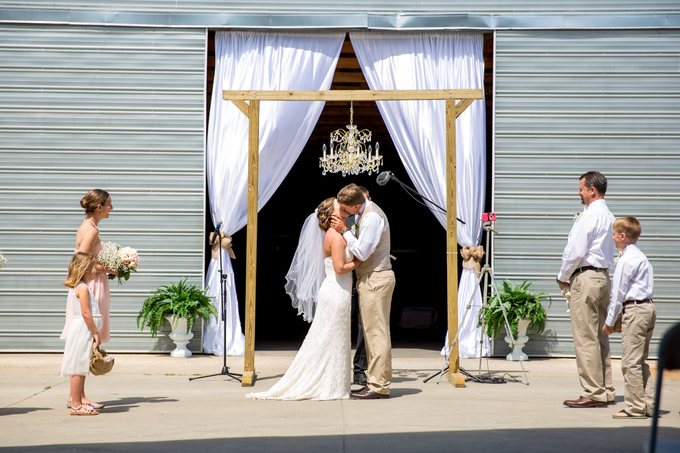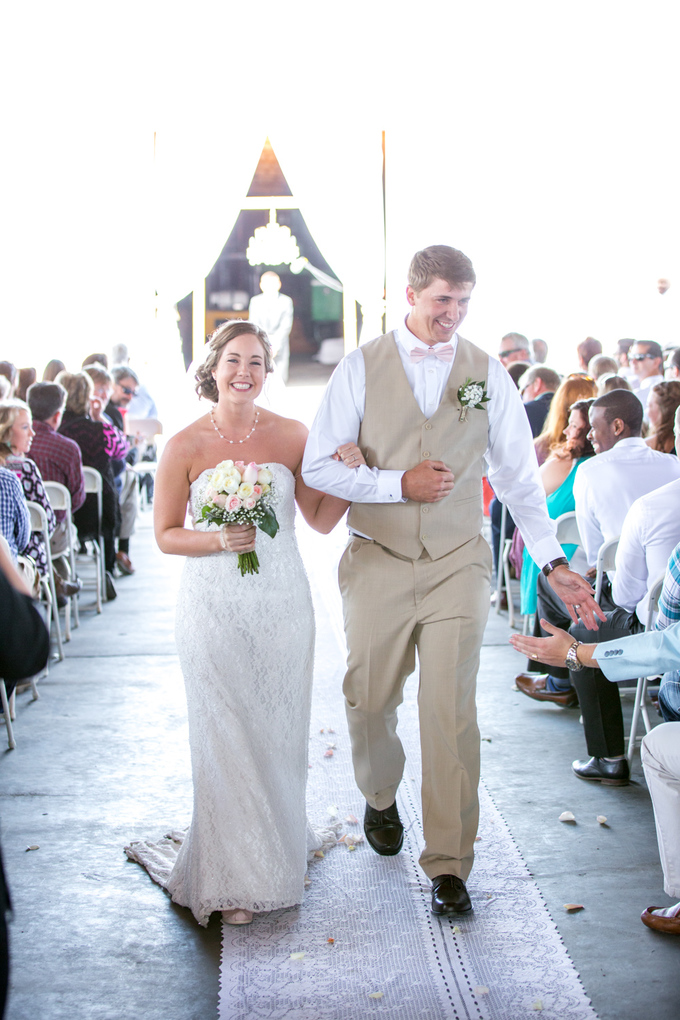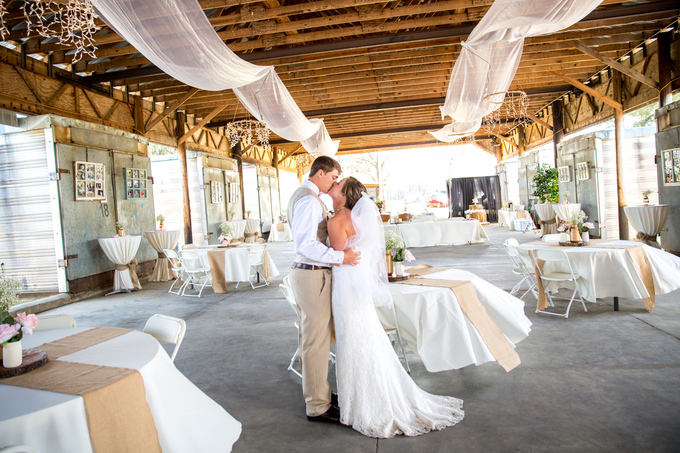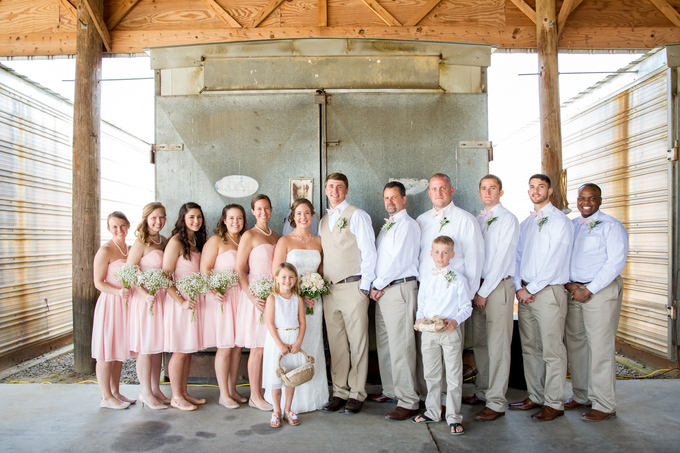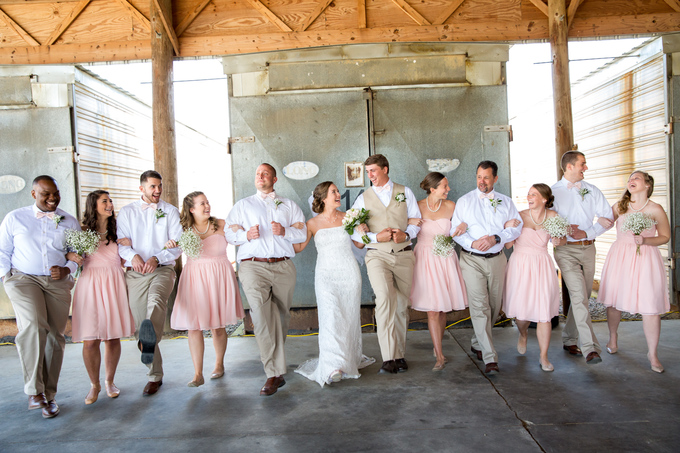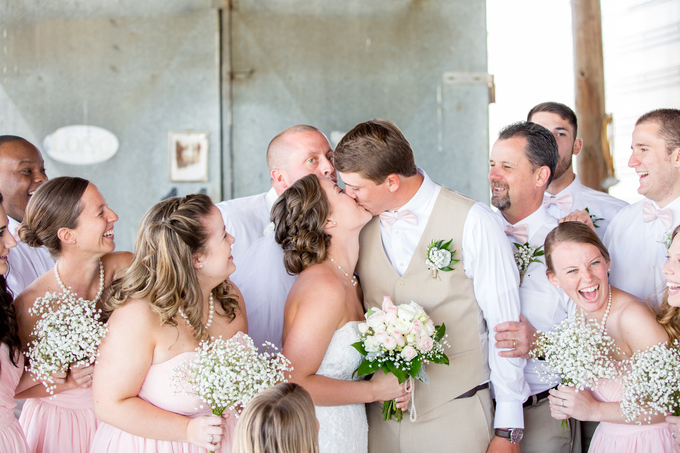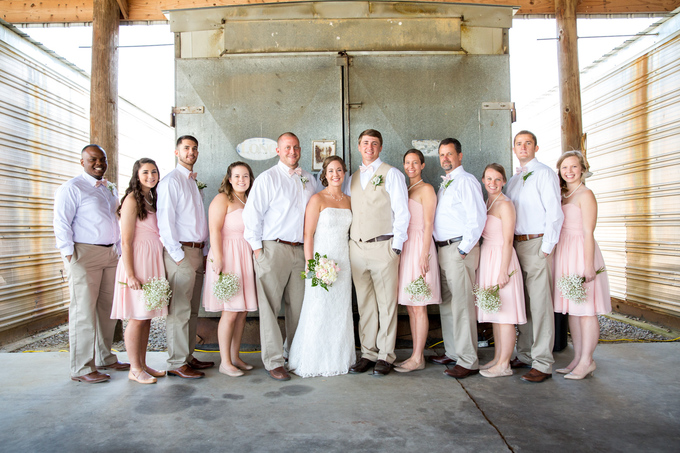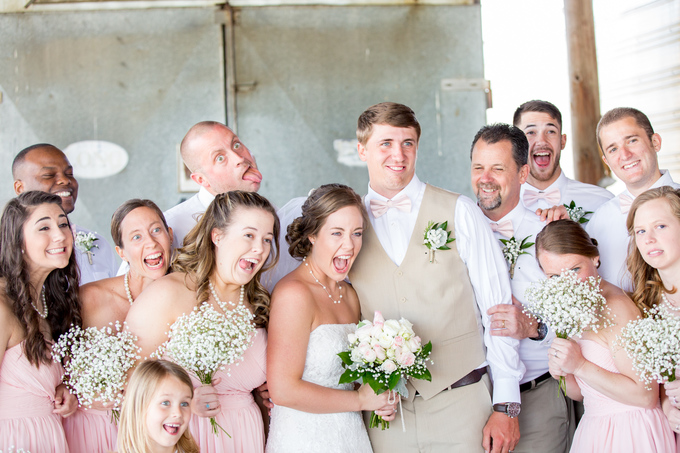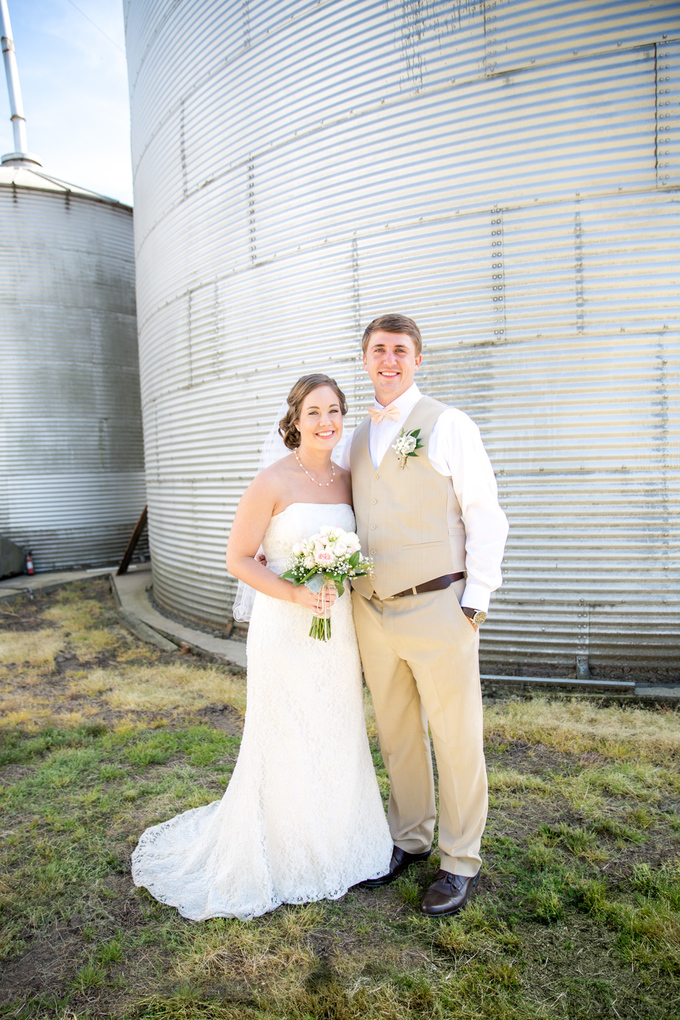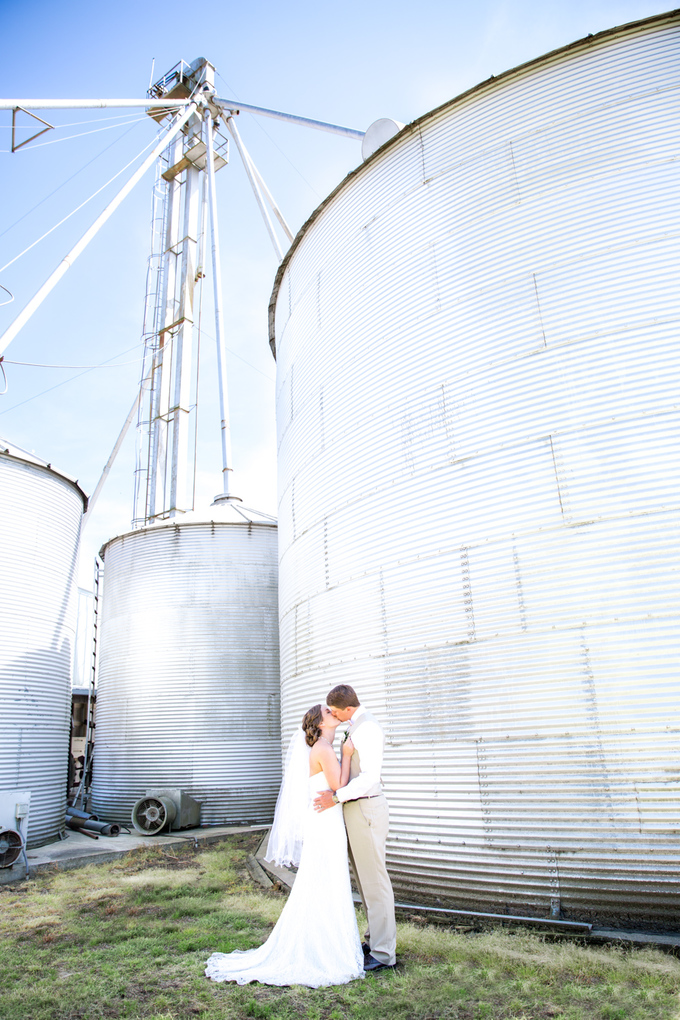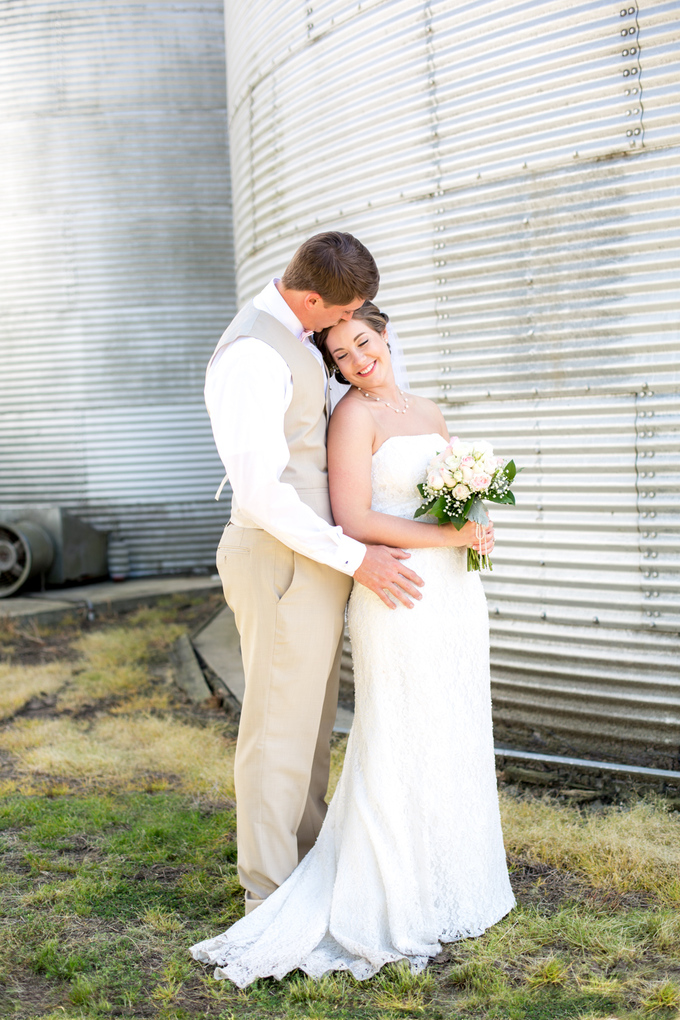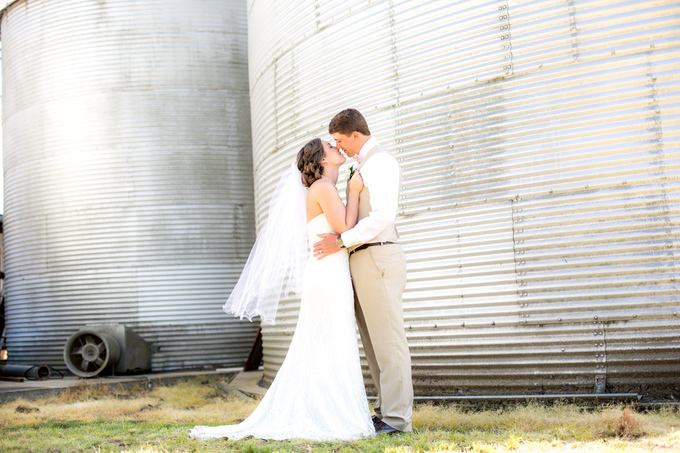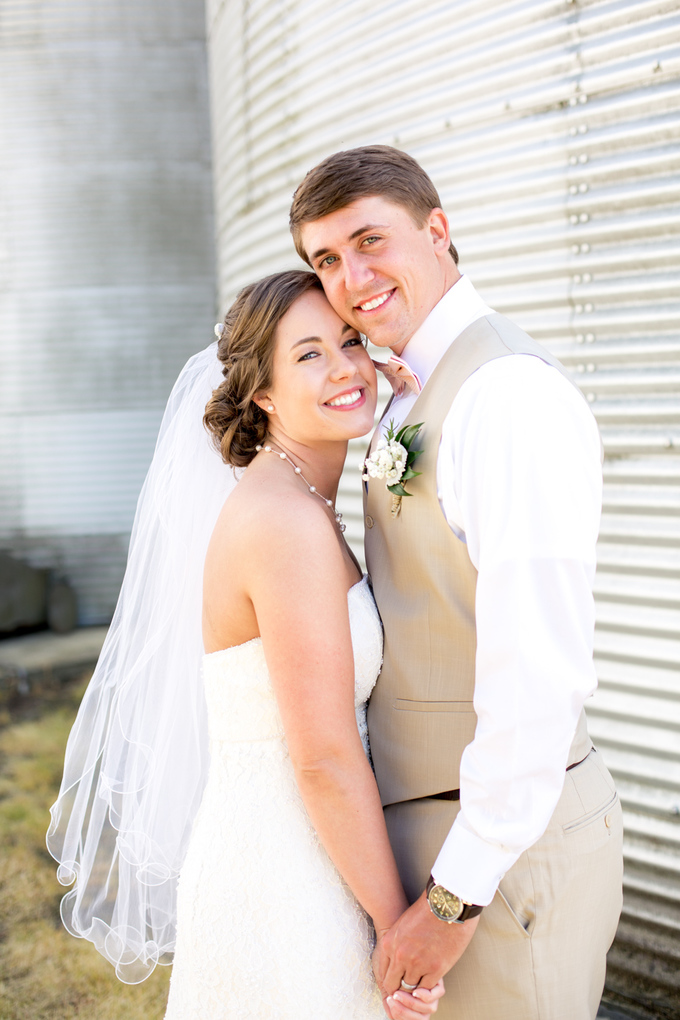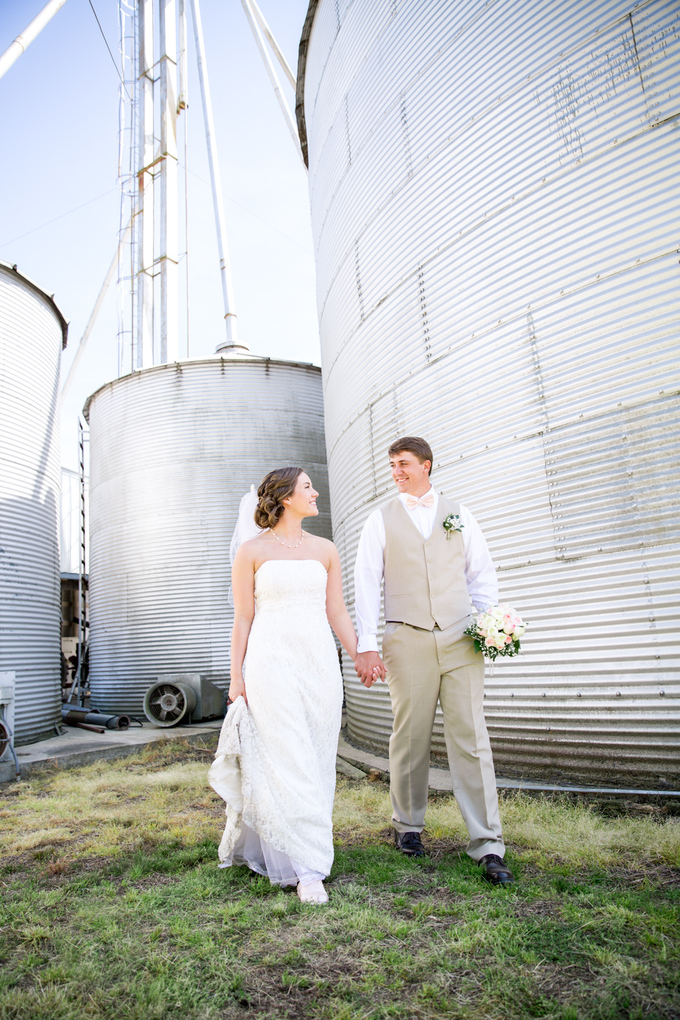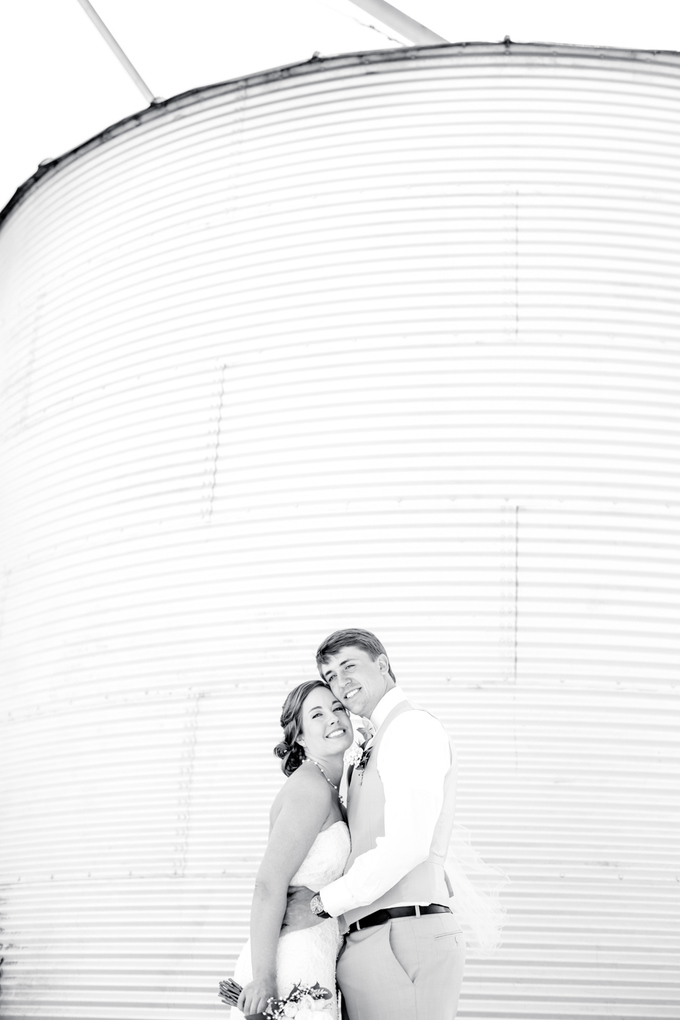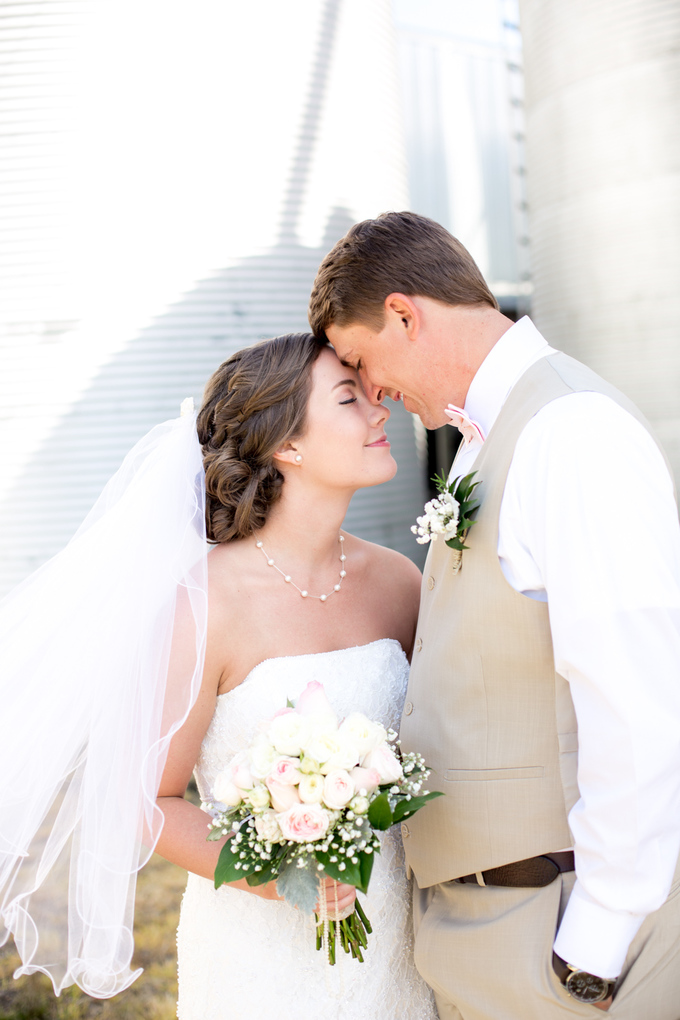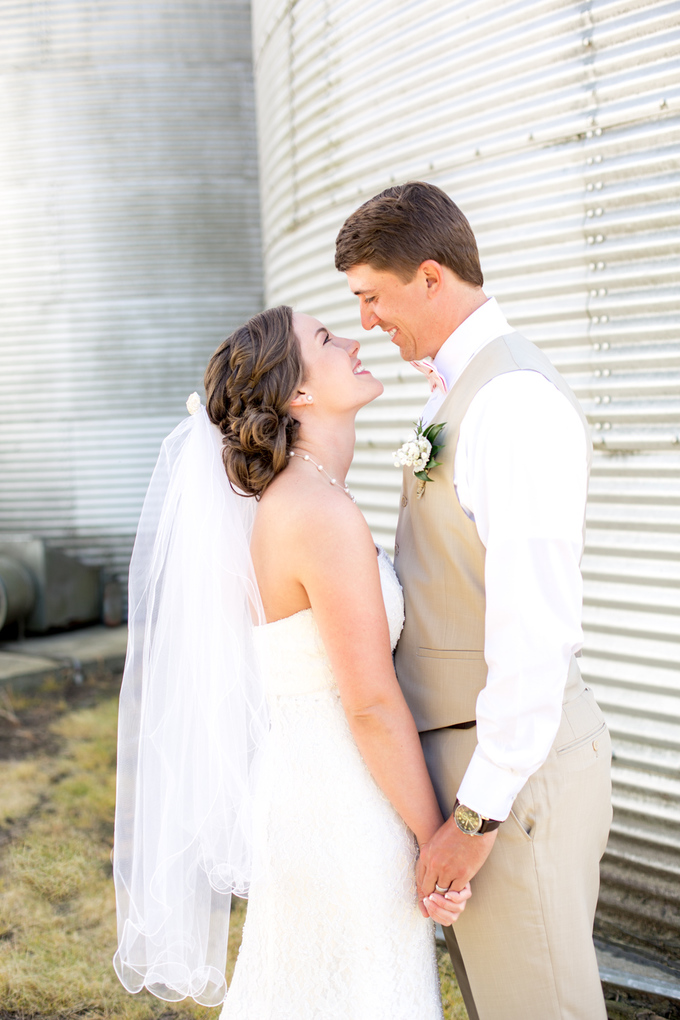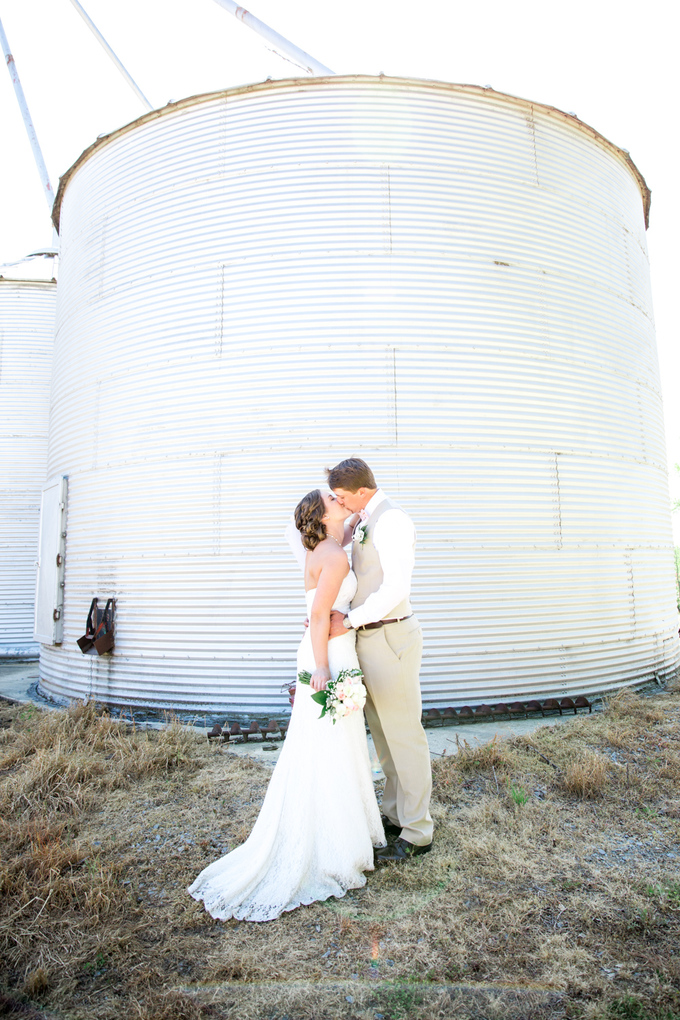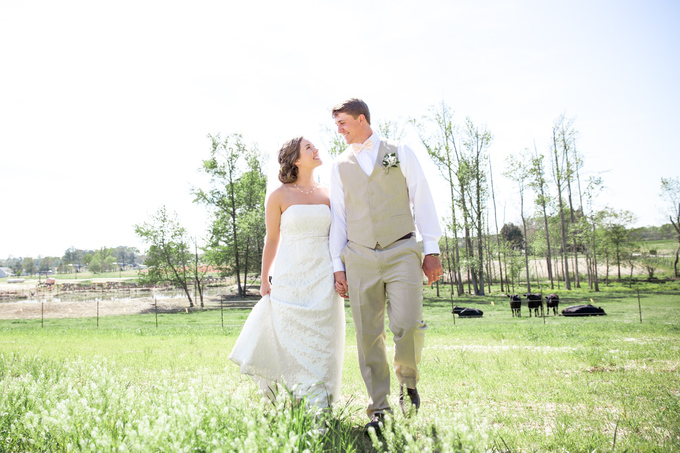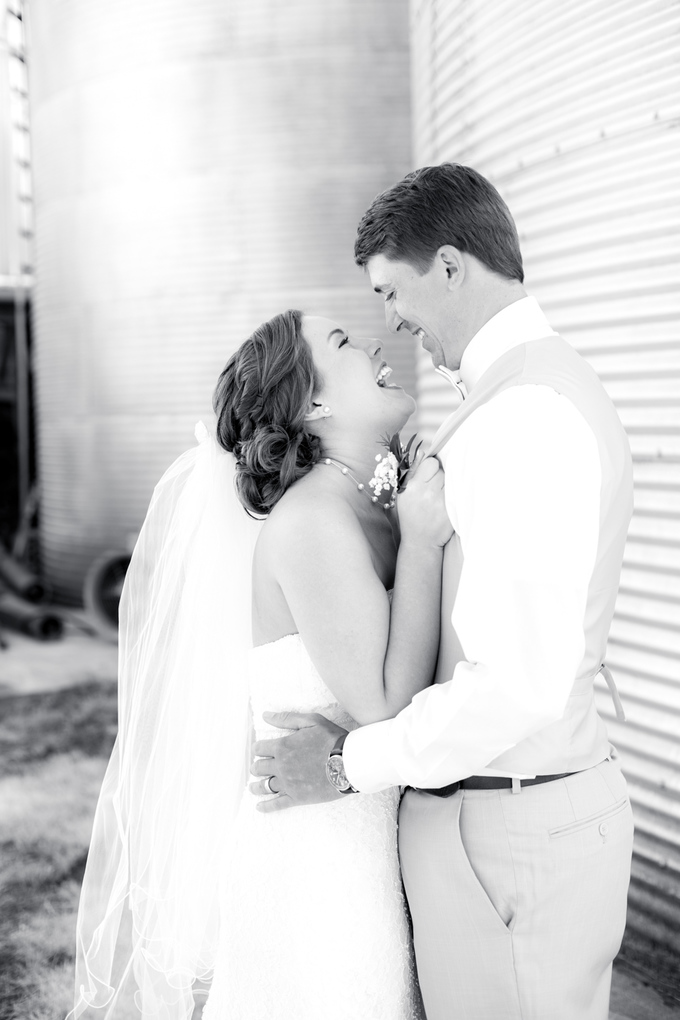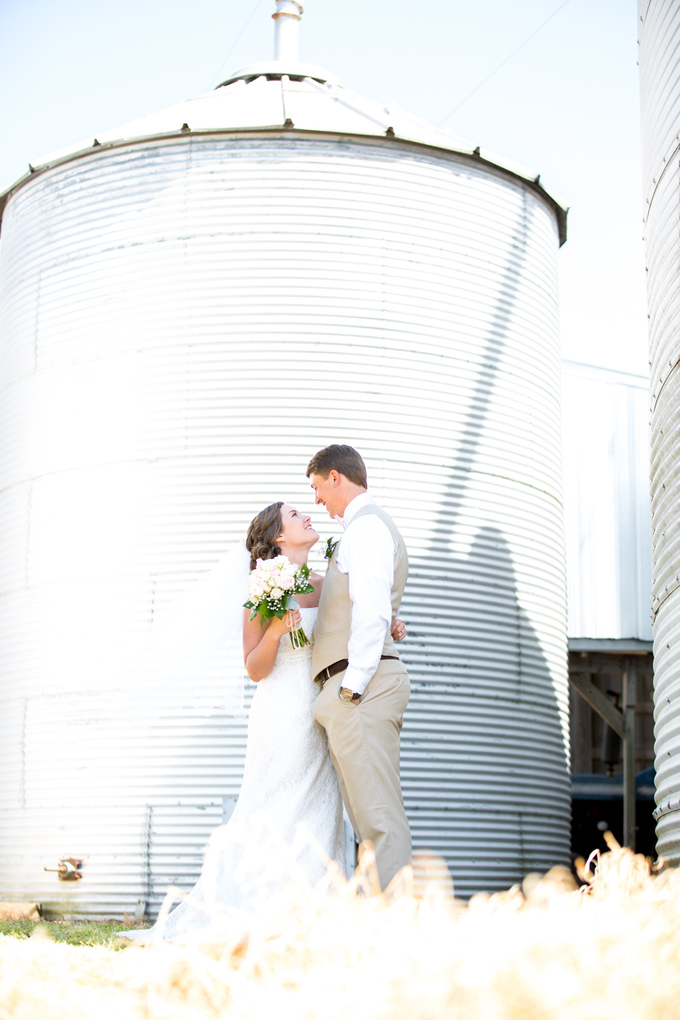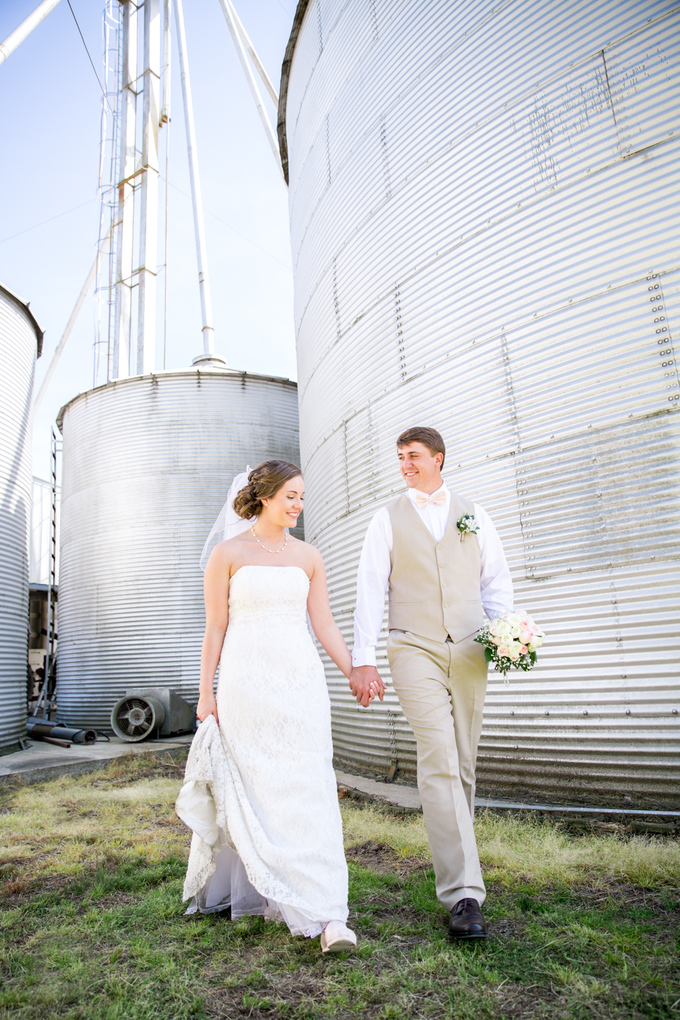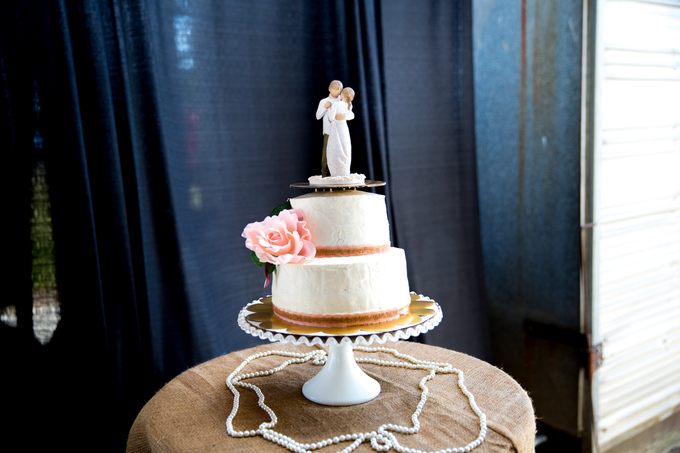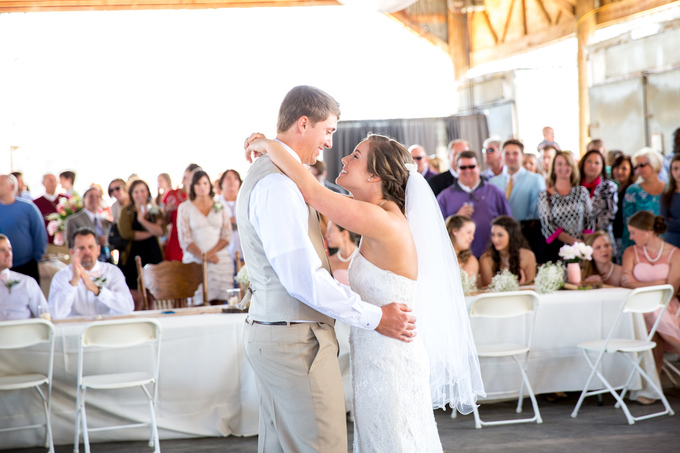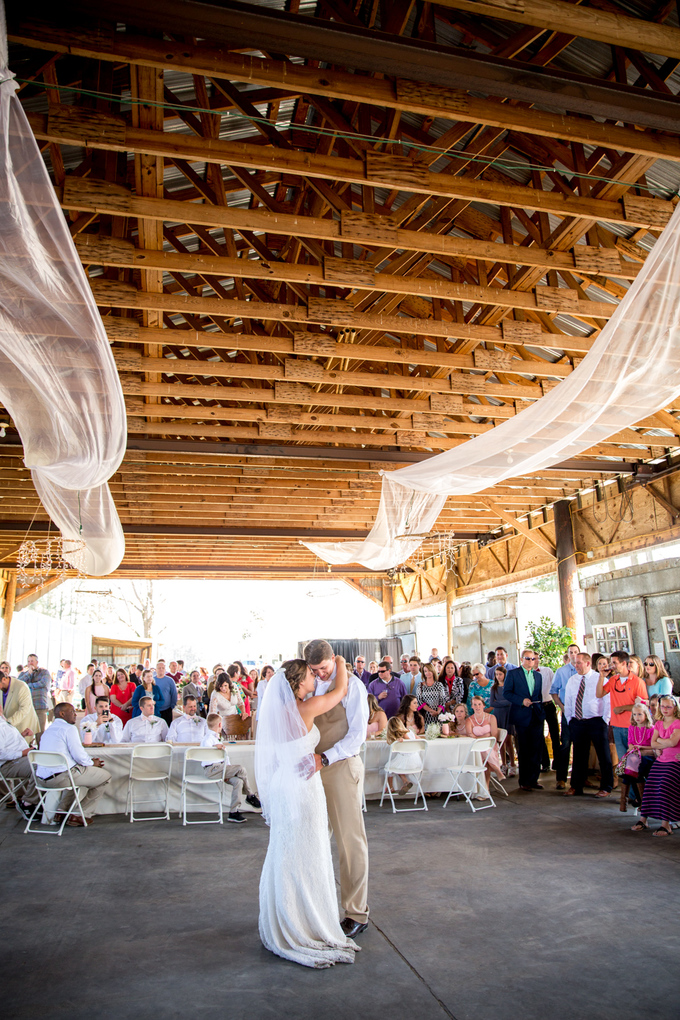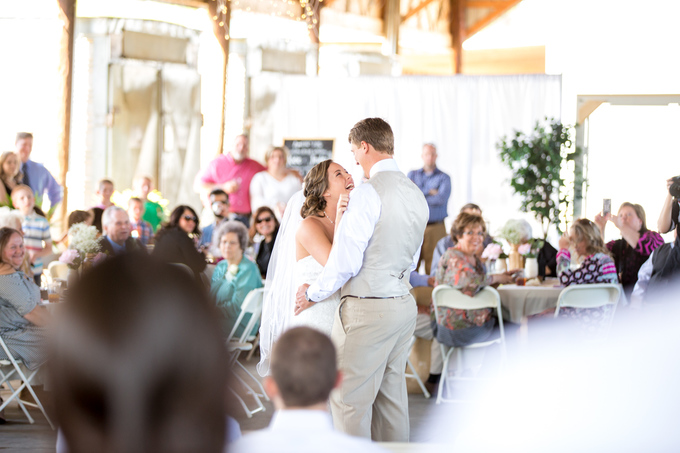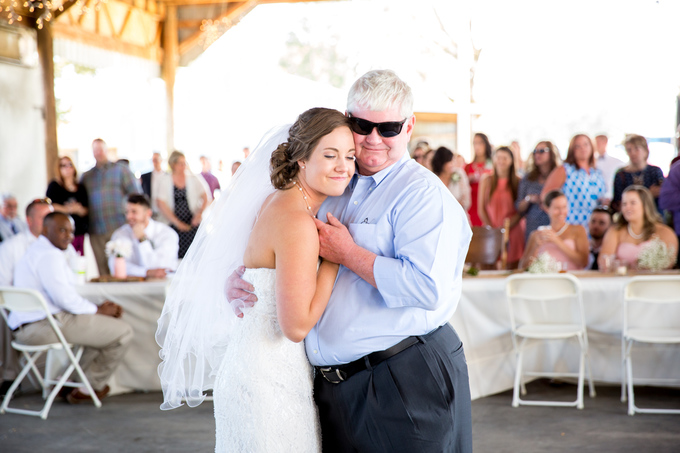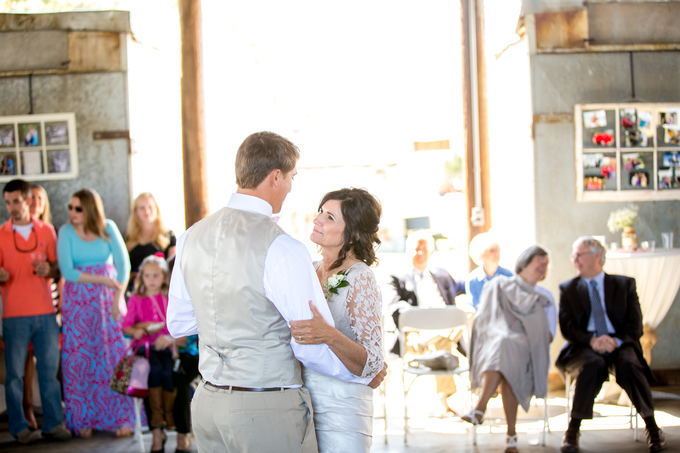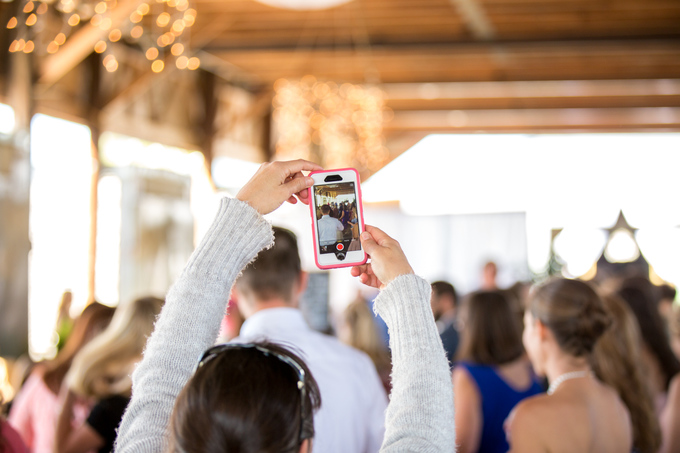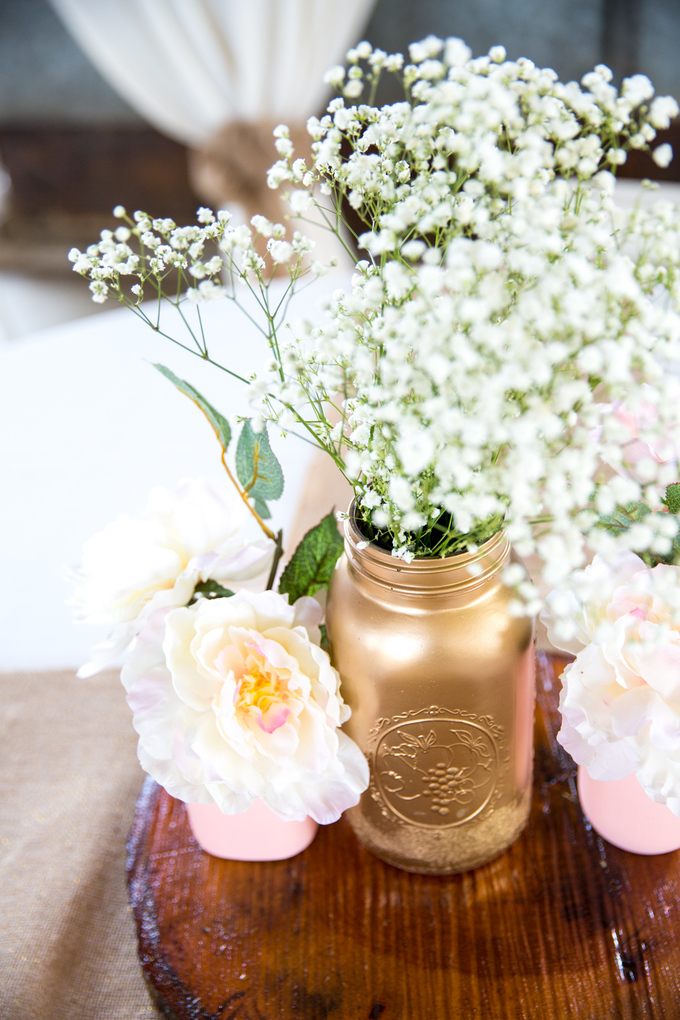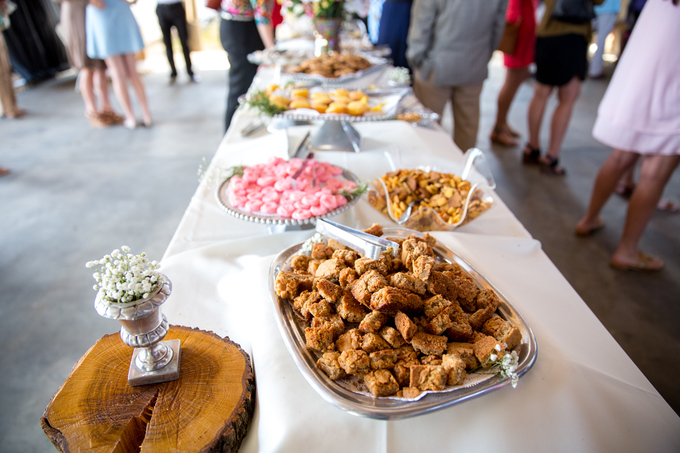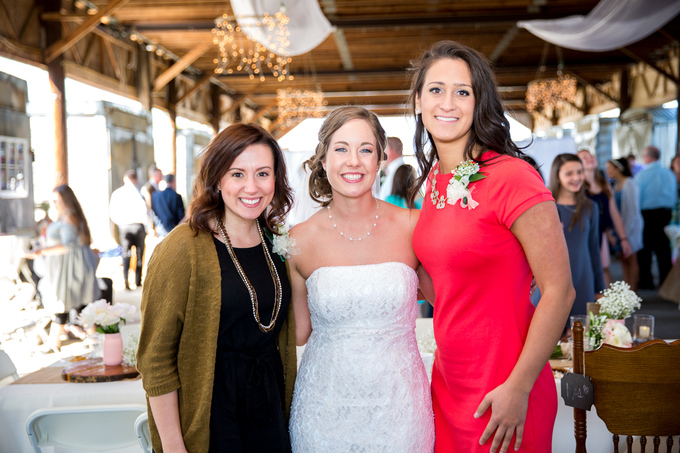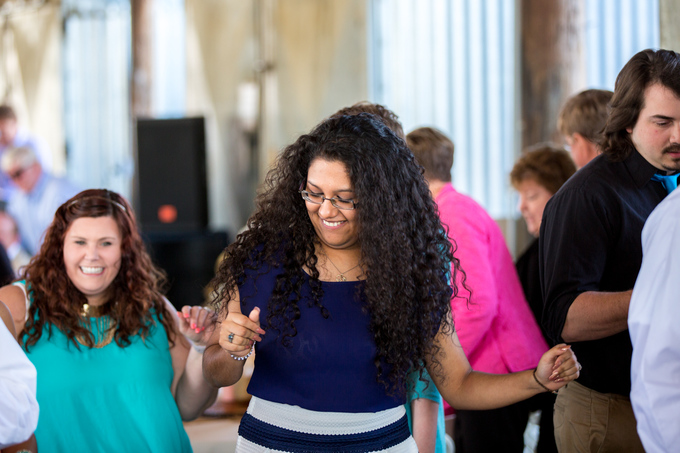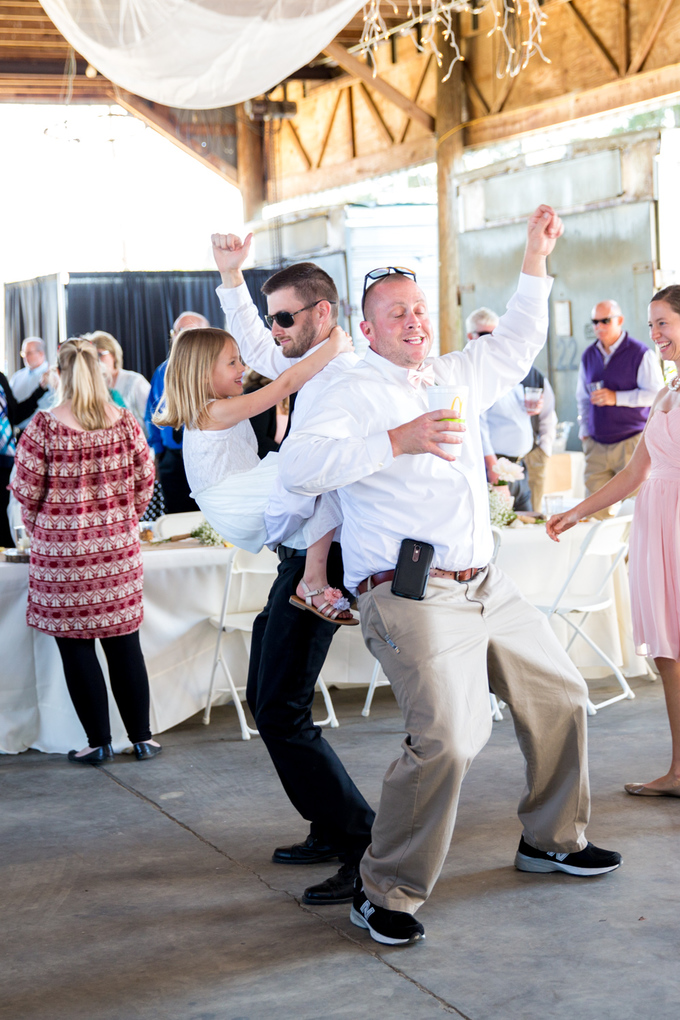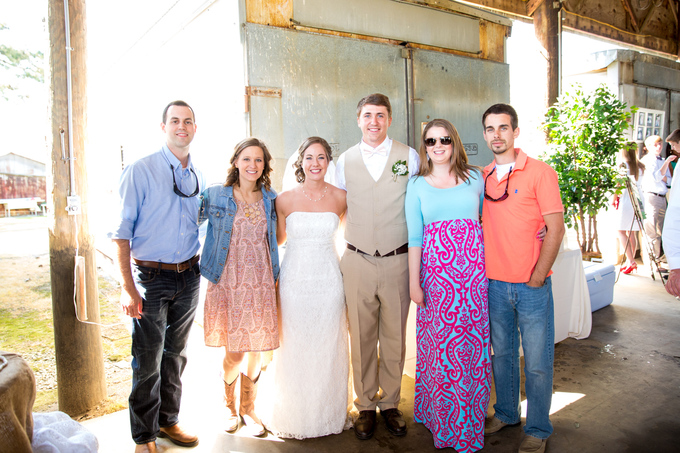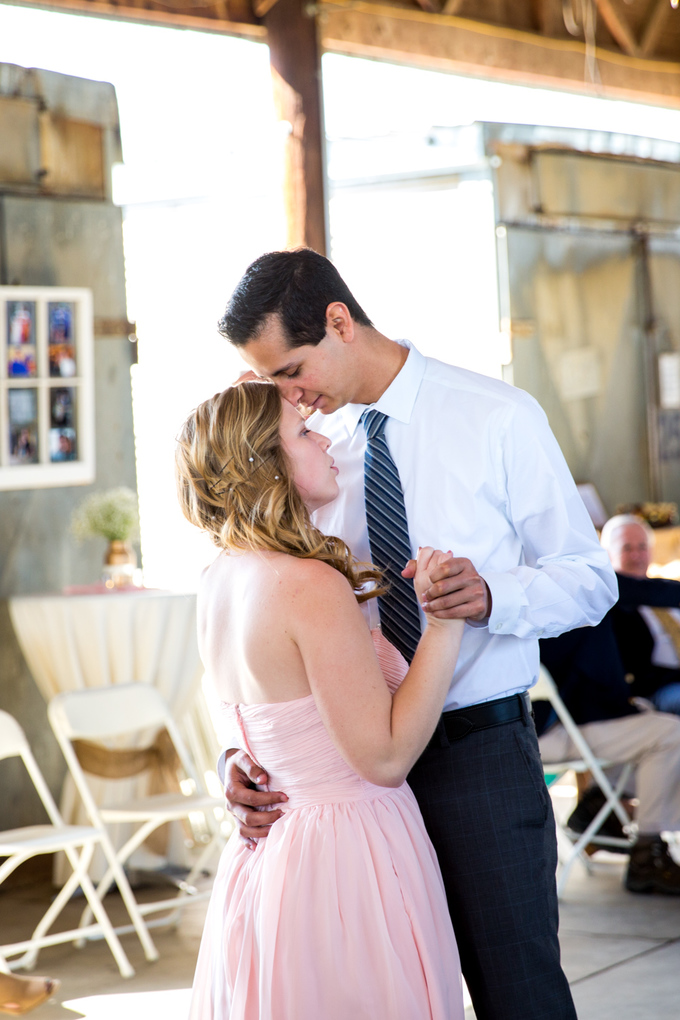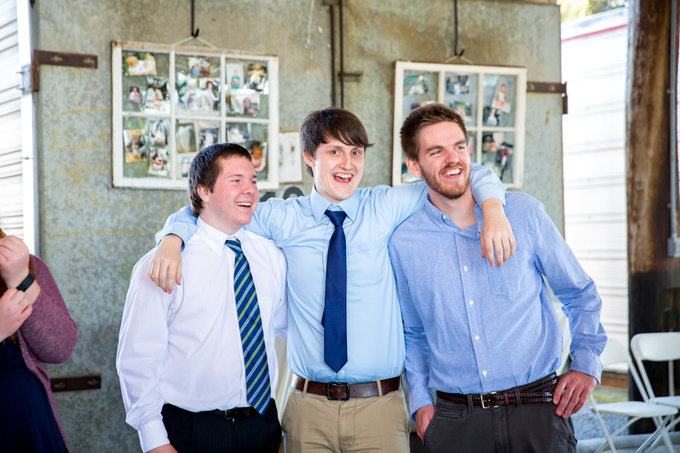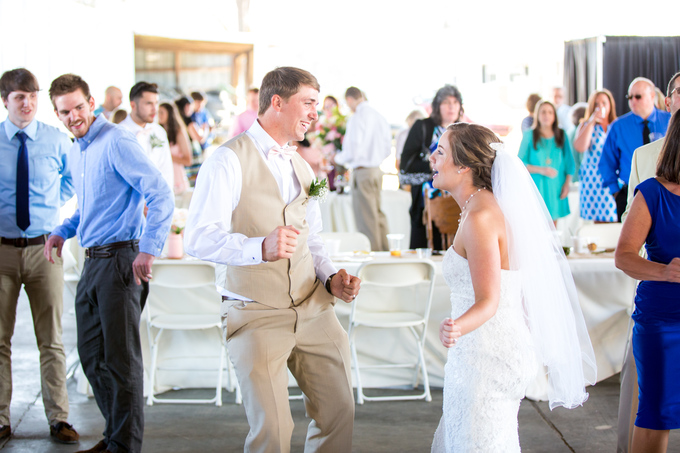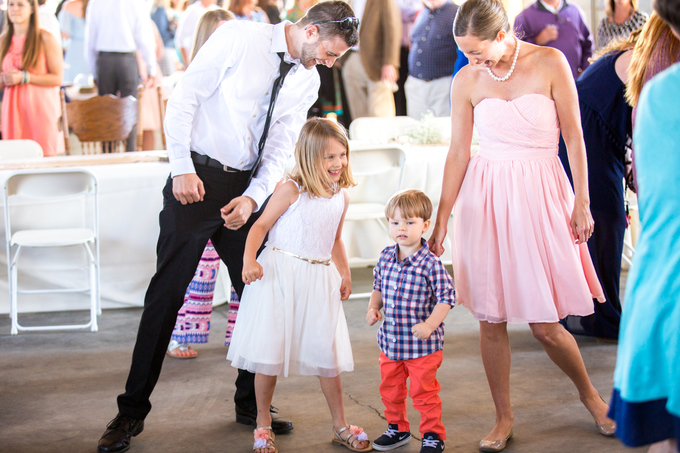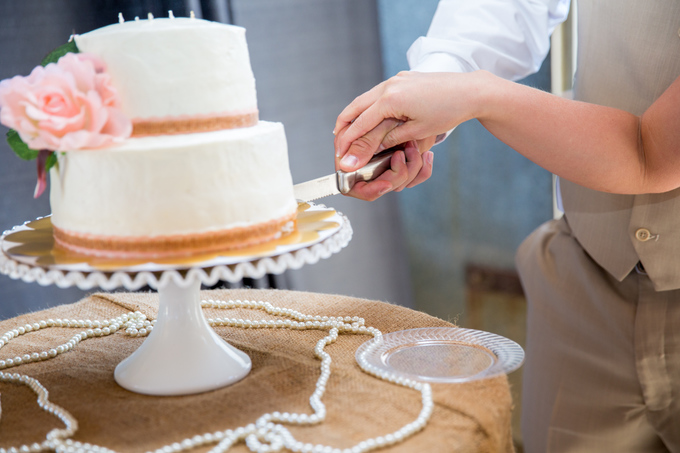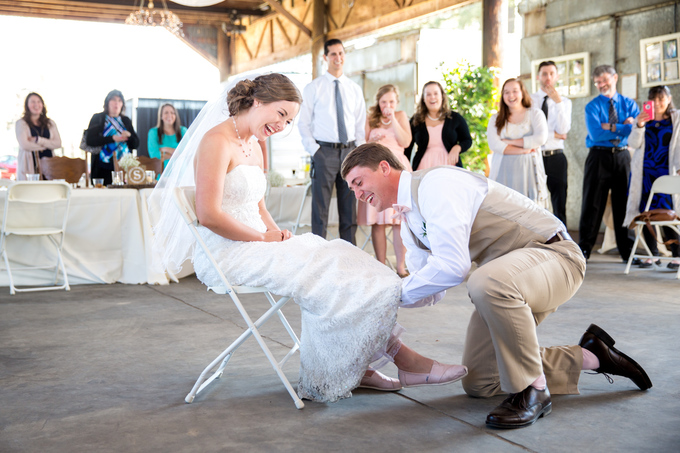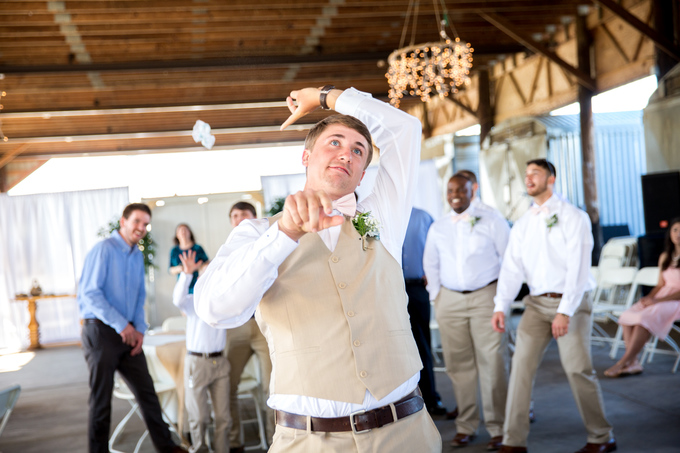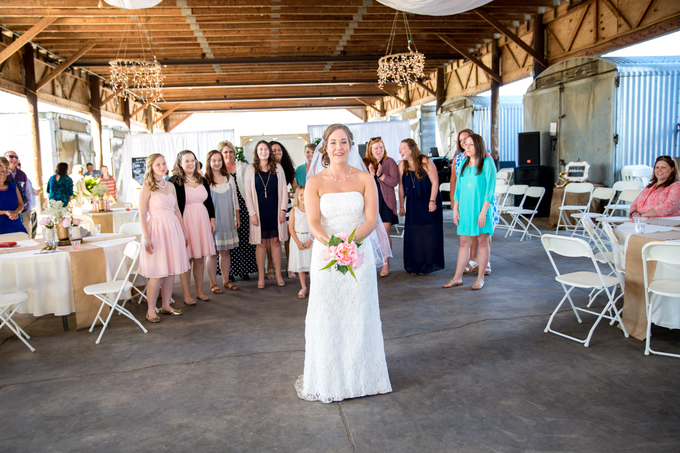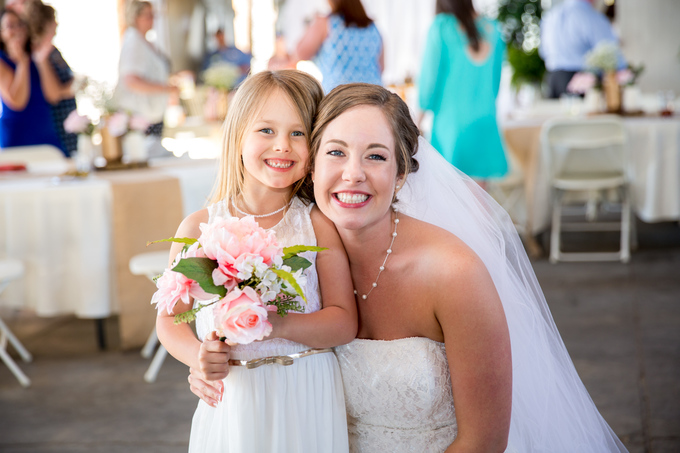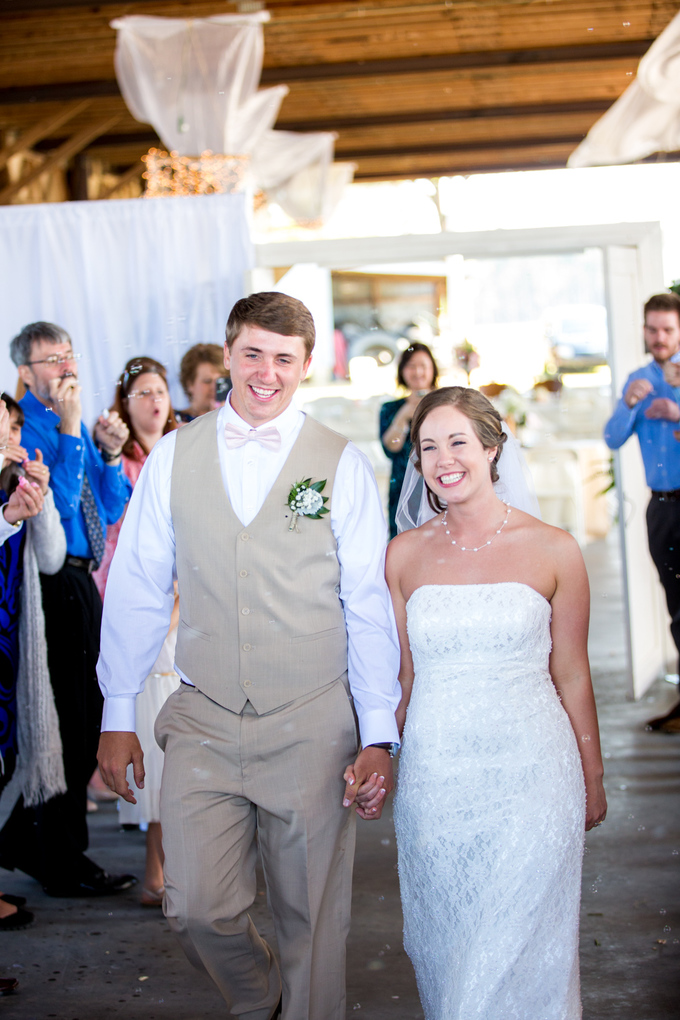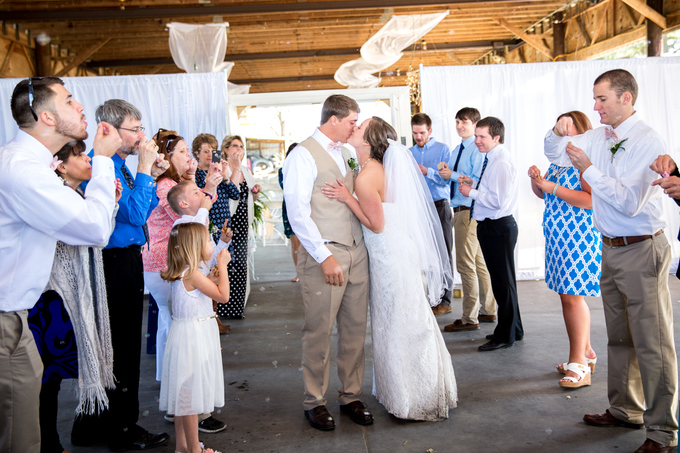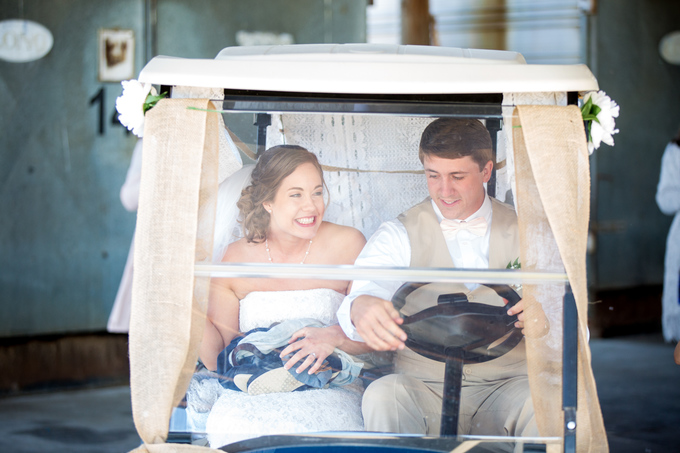 Thanks to all the vendors who made this day beautiful:
Florist: Flowers by Roberts, Pine Tops, NC | Makeup Artist: Caroline Sharp, Merle Norman Wilson | Hairstylist: Anna Doyle | Director: Meredith Davis | Decor: Melanie Davis Wilder | DJ: Lin Jones | Wedding Venue: Gardner Farms | Caterer: Peggy Hinton, Top of the Pines Catering, Pine Tops, NC | Invitations / RSVP / Program Designer: Sandy Buckley, NotedOccasions